---
No video selected
Select a video type in the sidebar.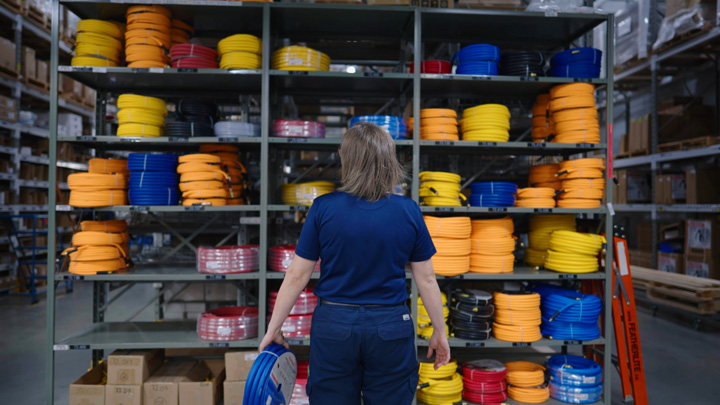 Large product inventory
We offer a complete range of over 9,000 pneumatic and compressed air products. Our products are used in pneumatic applications in the manufacturing, automotive maintenance and construction industries and are also utilized in automation processes.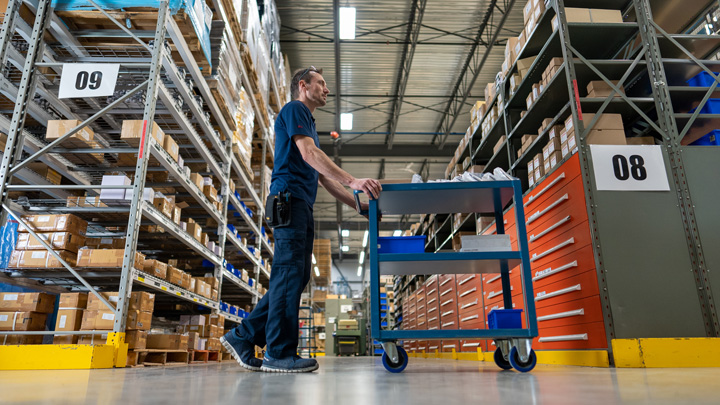 Complete orders and fast shipping
With our unmatched inventory, we are proud to ensure deliveries with 97% order fill rate. Most orders placed are shipped the same day and it is even possible to ship orders directly to you. Ask your Topring distributor for more details on this service.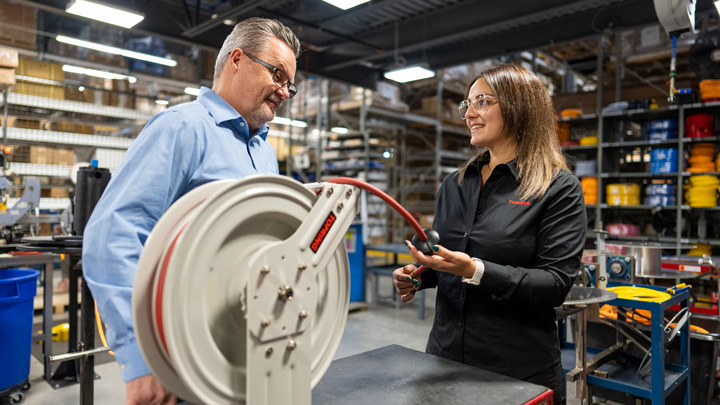 A team of experts at your service
Our technical sales team can offer you many options to improve your energy efficiency. The right configuration of your system, the right choice of products and a perfectly sealed network will allow you to reduce your operating costs and to operate your pneumatic tools to their full potential. Whether it is to optimize an existing air network or the installation of a new system, we are here to guide you, every step of the way.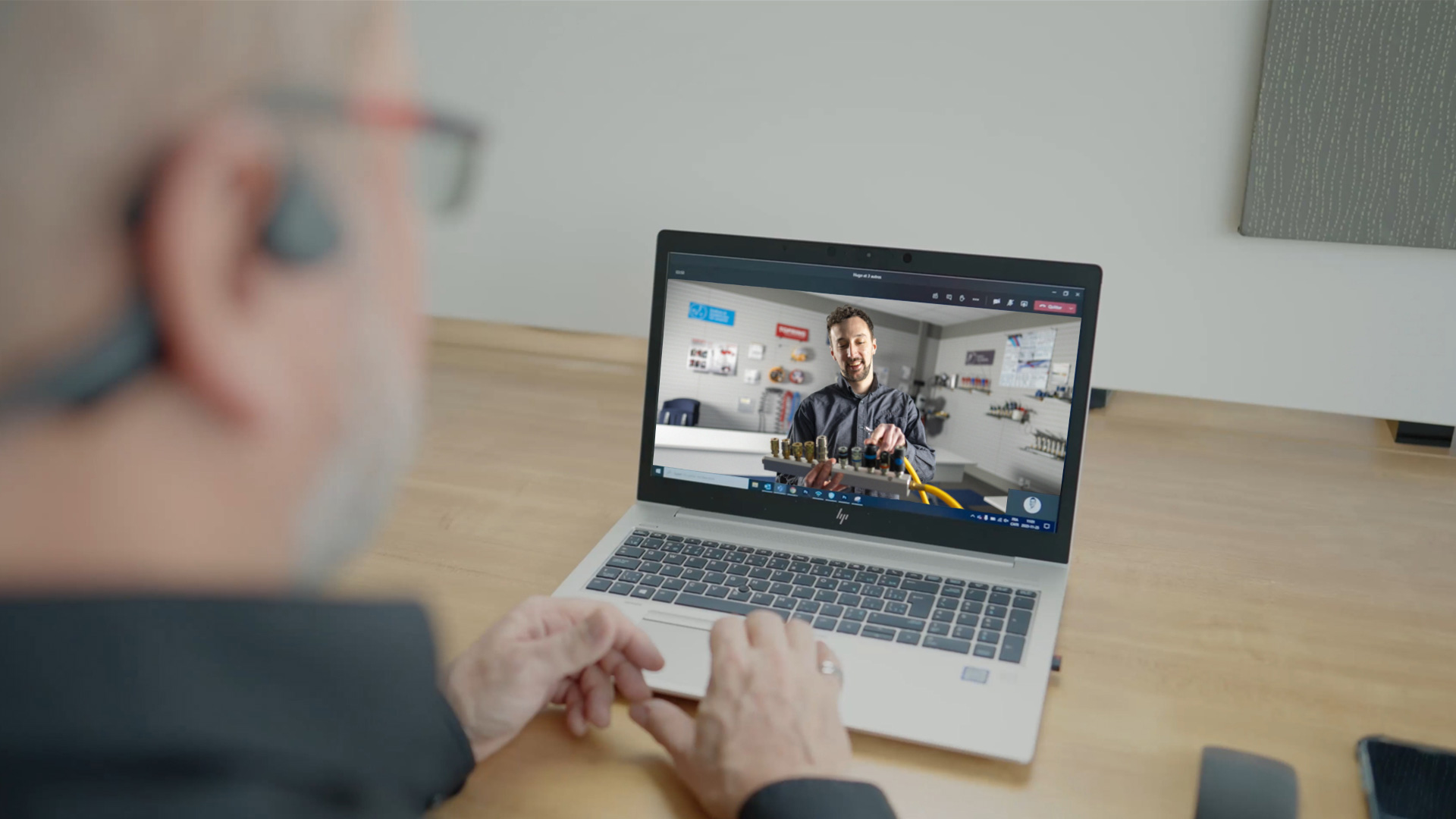 Topring training
We offer a host of educational webinars and videos. We cover topics such as the basics of compressed air, planning a compressed air network, network maintenance, air treatment, safety and tool performance. With these tips, you will be able to maintain an efficient air system. In addition, the "resources" section of our website contains guides and case studies to learn even more.
Do you want to optimize your compressed air network?
Our team is available to discuss with you.