Why Aluminum is the Ideal Choice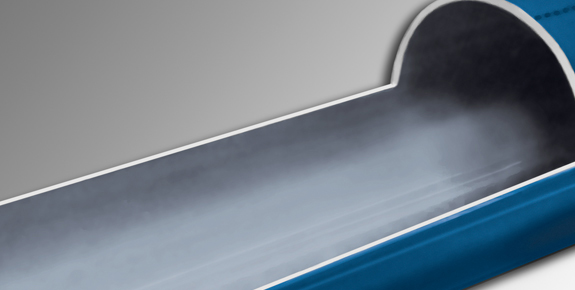 Corrosion Resistant
Aluminium alloy for pipe durability and constant airflow.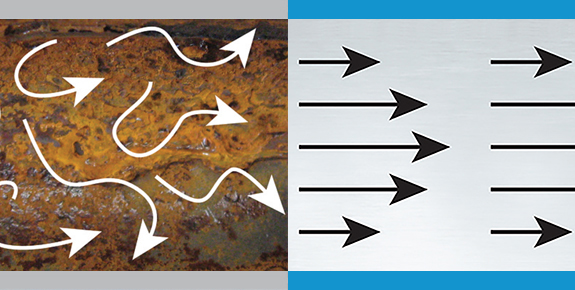 Minimal Pressure Loss
Smooth inner surface allows air to circulate freely without turbulence.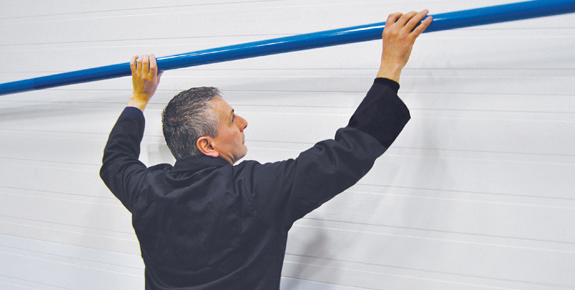 Quick Installation
Lightweight pipes resulting in a 4X faster installation than steel.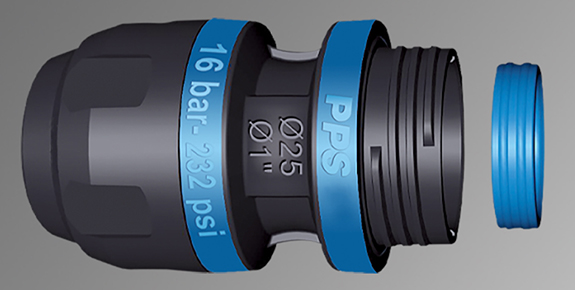 Optimal Leaktight
Design and unique assembly method ensuring a zero-leak system.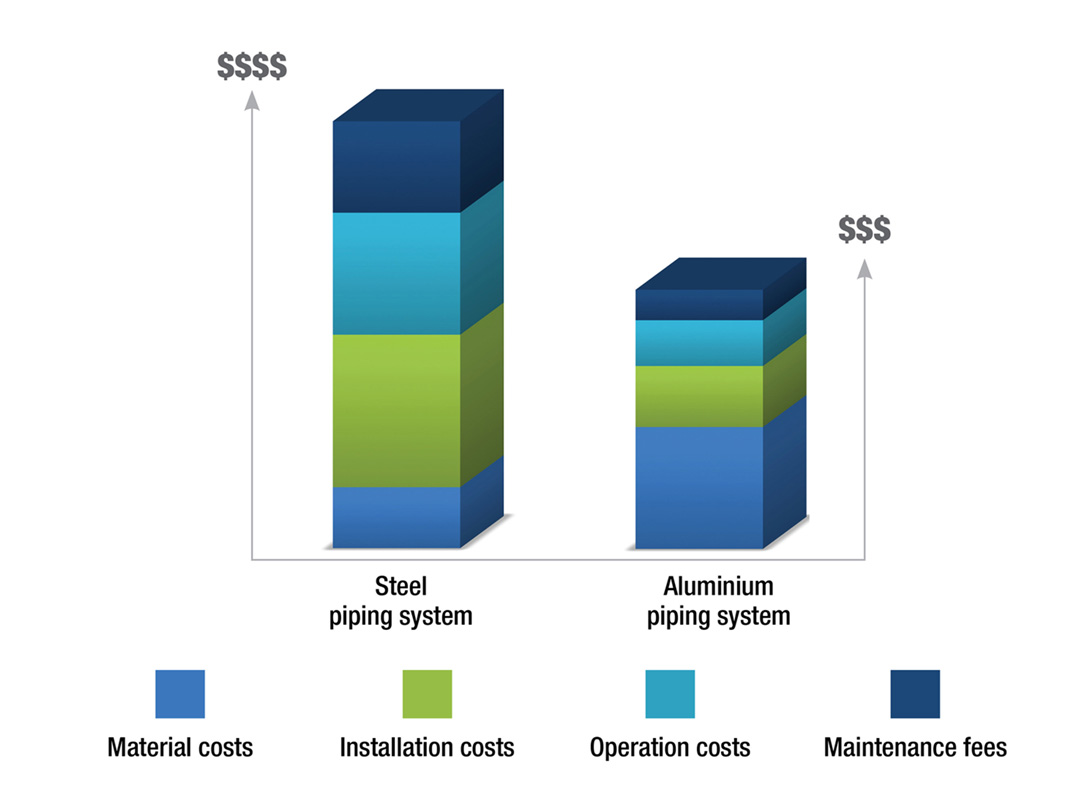 Real Project Costs
Aluminium pipes help to reduce installation costs and maintenance fees. They also deliver energy efficiency over many years.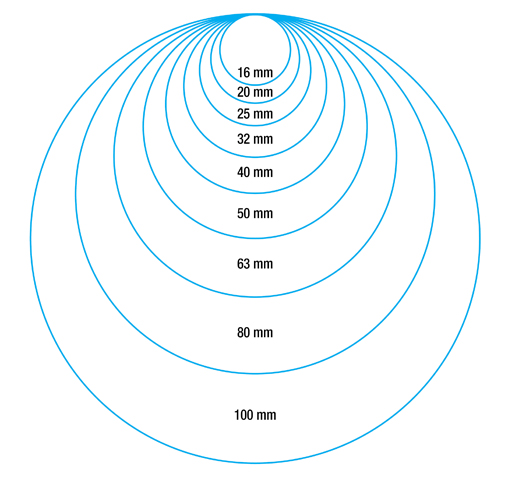 Available Diameters and Lengths
16 mm (4m/13 ft)
20-25-32 mm (4m/13 ft) (5.5m/18 ft)
40-50-63-80 mm (5.5m/18 ft)
100 mm (5.5m/18 ft)
Available Configurations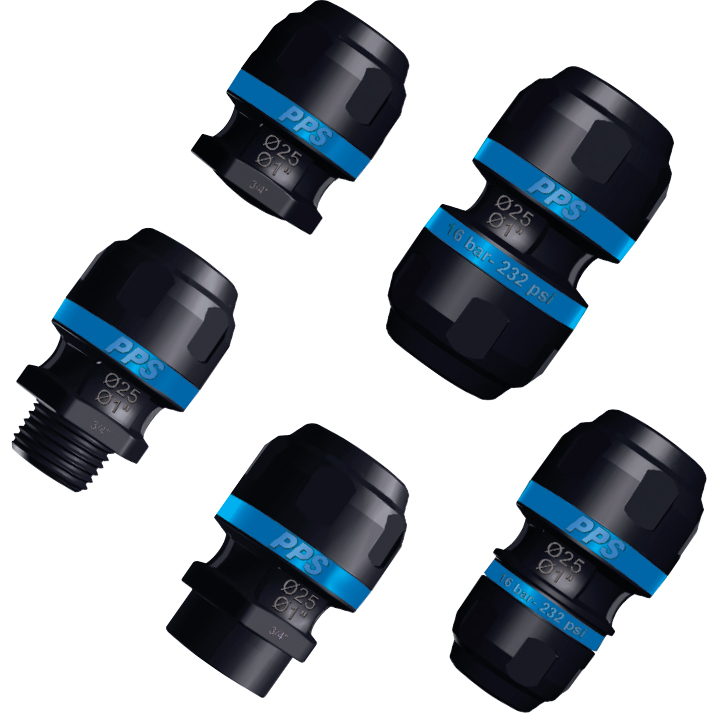 Unions
Union – Reducing union – Female threaded connector – Male threaded connector – End cap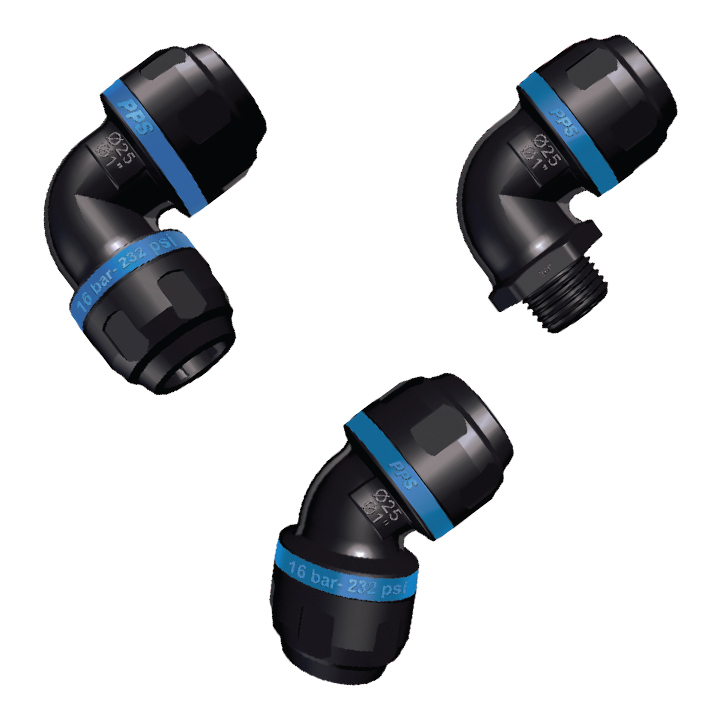 Elbows
90° elbow union – 90° male threaded elbow – 45° elbow union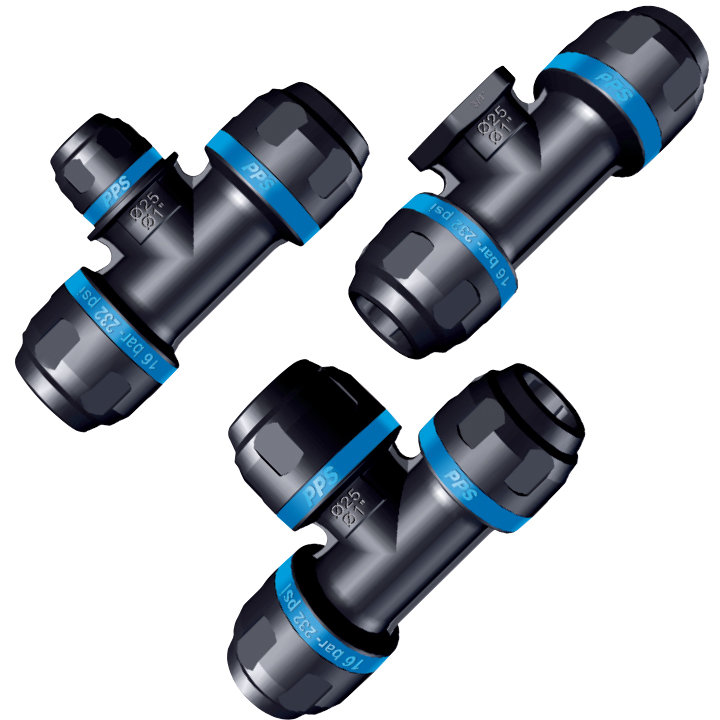 Tees
Equal tee – Reducing tee – Female threaded tee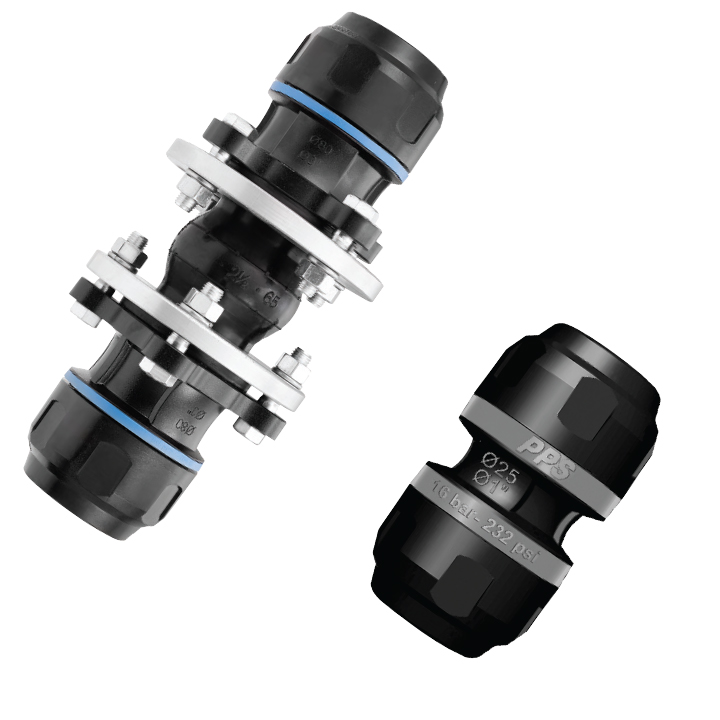 Specialized Unions
Expansion connector – Sliding union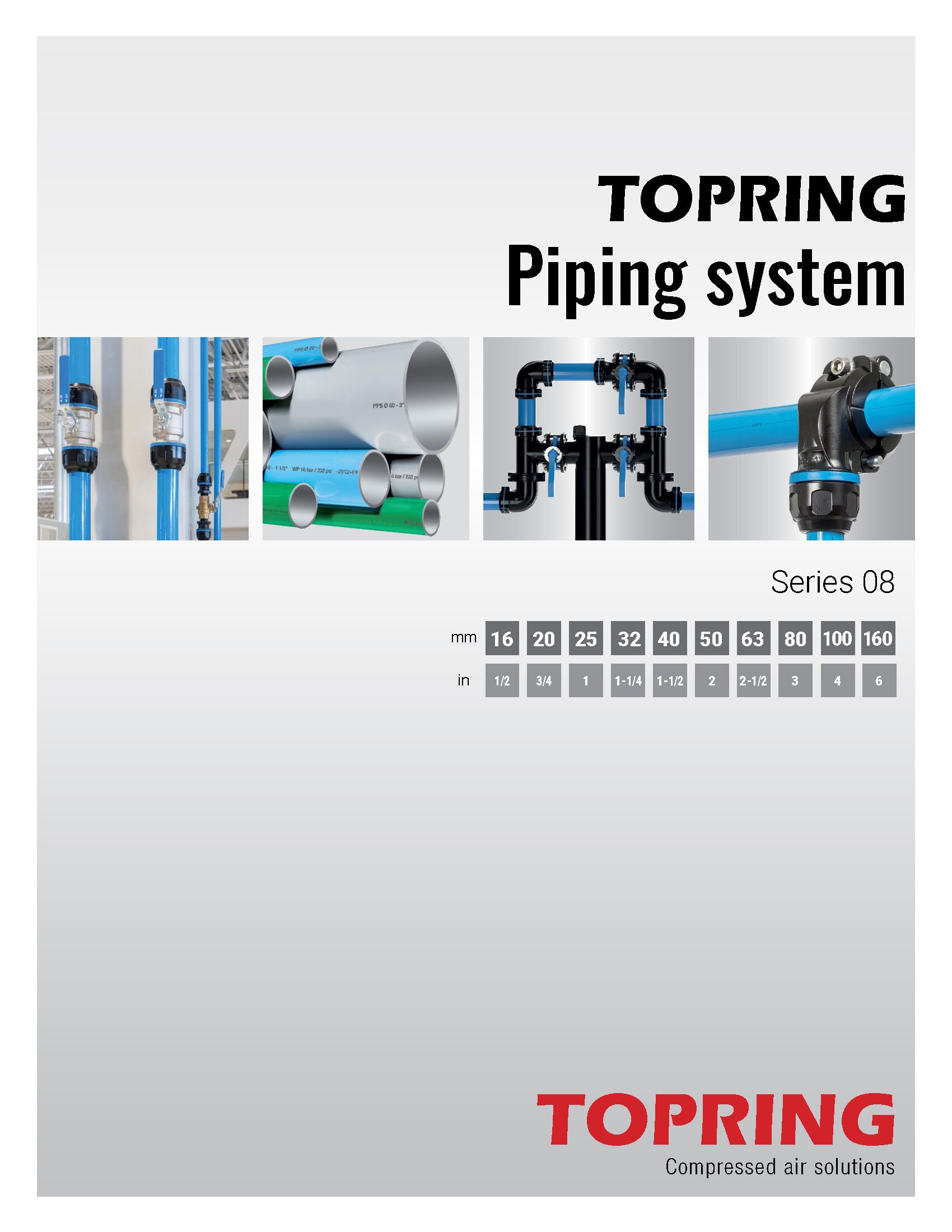 Topring PPS Catalogue
This catalogue contains a range of products for 100% aluminum compressed air systems.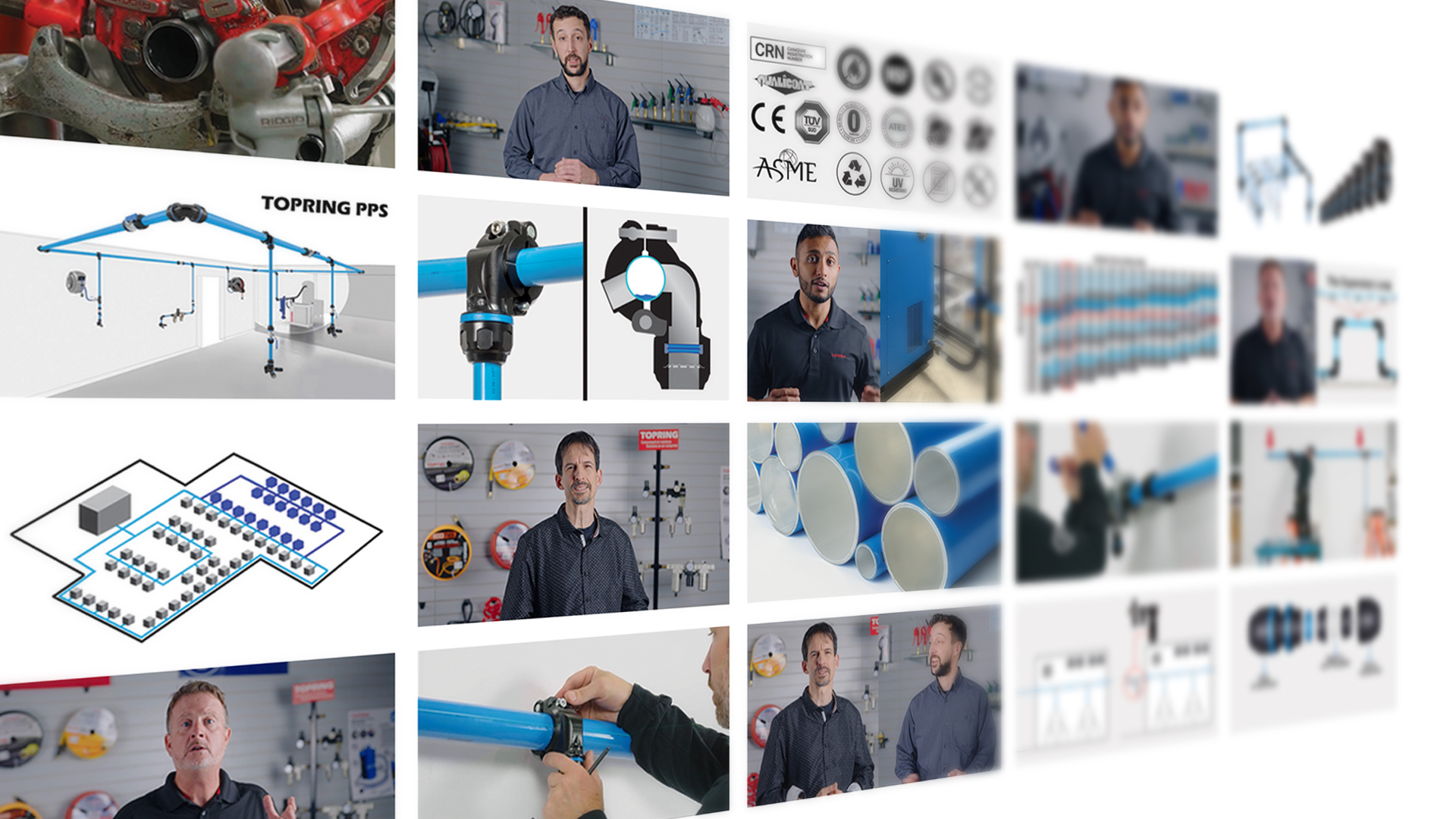 Instant Training
Learn how to optimally plan a compressed air network. This 20-minute training presents the important elements to consider when designing a network.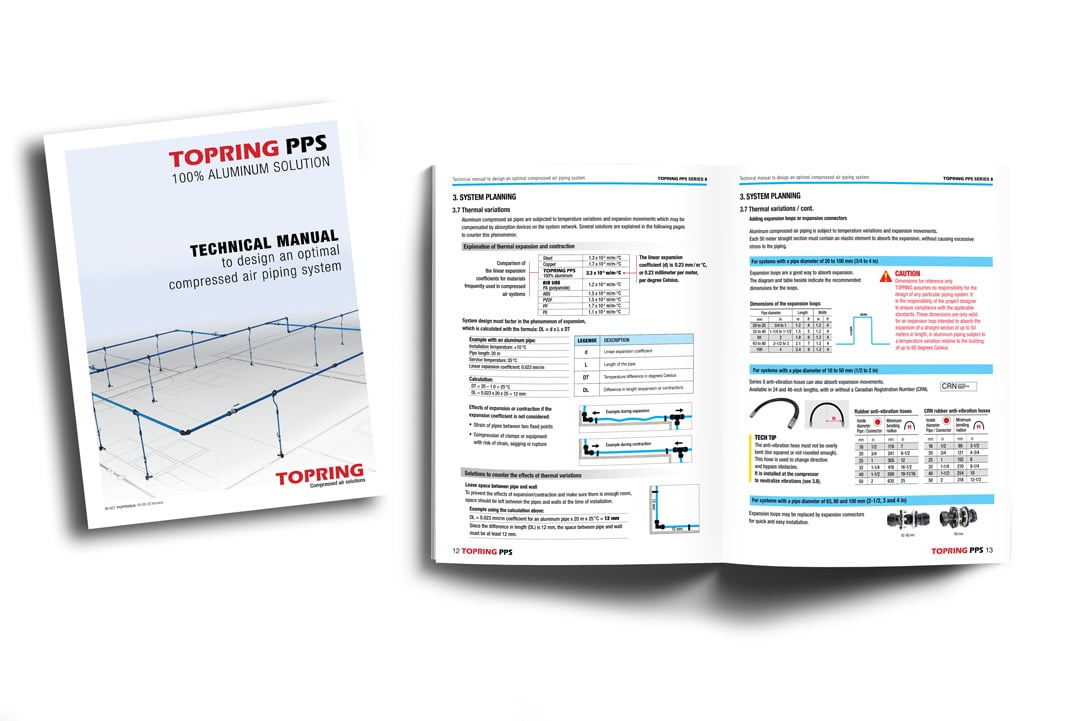 Modular Design
Topring PPS compressed air system is fully adaptable and scalable to existing and future installations. Read the PPS Technical Manual for tips on how to plan your compressed air system.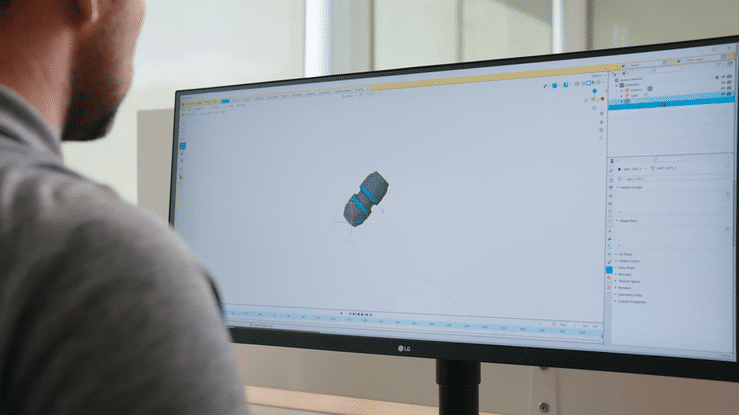 3D Models Available
3D models of all Topring PPS system parts are available in STEP format to allow you to model your future system.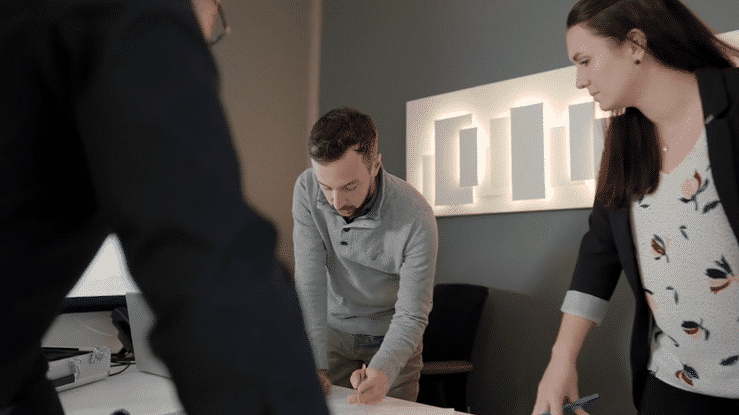 National Master Specifications
We have updated the National Master Specifications (NMS) for compressed air system.

The changes concern the technical specifications in section 221500.

Download your Topring edited copy of the National Master Specification (NMS).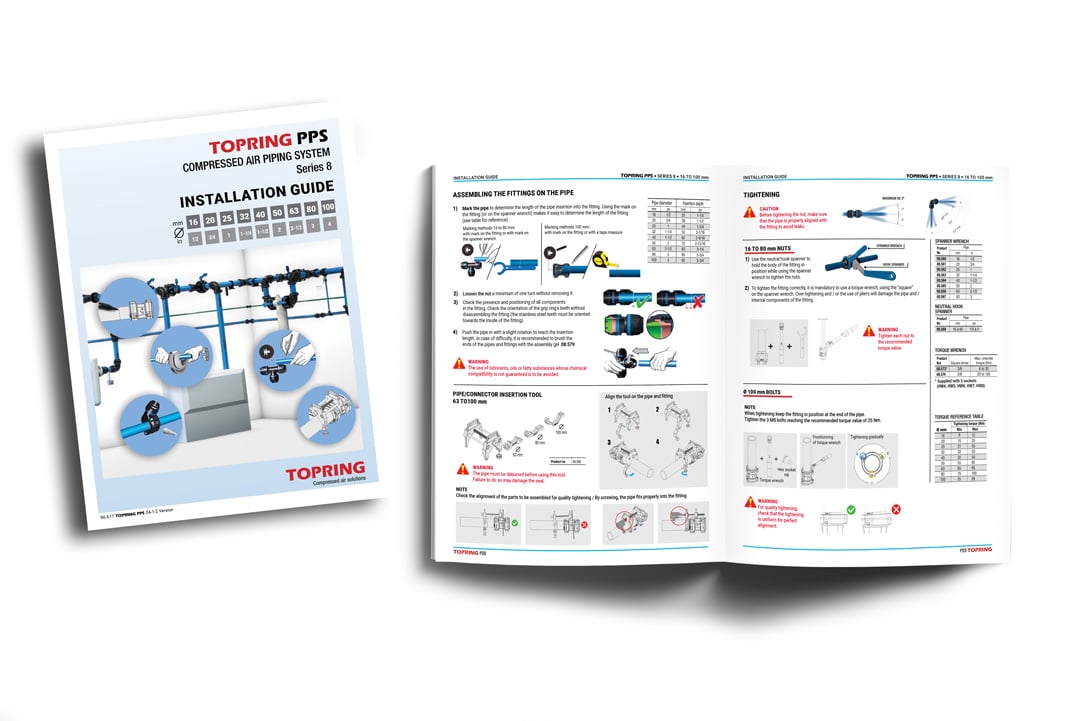 Installation 4X Faster than Steel
The Topring PPS piping system uses a simple threadless assembly method for all pipe diameters. This feature of the system makes installation quick and easy to master. Few tools required. You only need to cut and chamfer the pipes. See for yourself how easy it is to assemble the system by downloading the PPS installation guide.
Certifications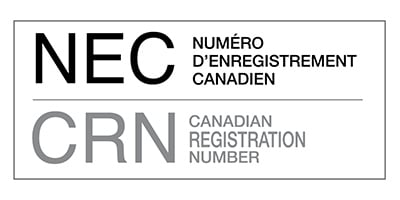 All PPS pipes, fittings and ball valves are registered under the Canadian Registration Number (CRN)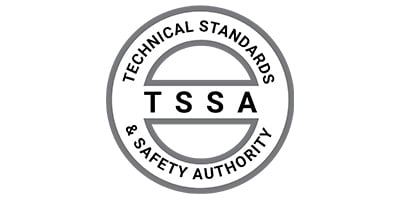 All products are registered with Technical Standard & Safety Authority (TSSA)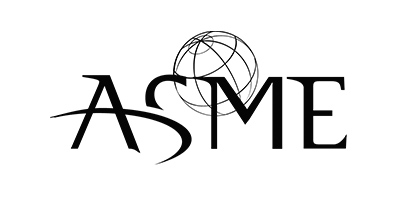 All products meet the requirements of ASME B31 / ASME B31.1 / ASME B31.3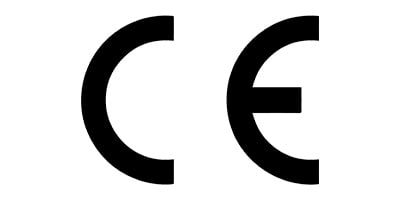 All products are in compliance with the European Pressure Equipment Directive (PED) 2014/68 / EU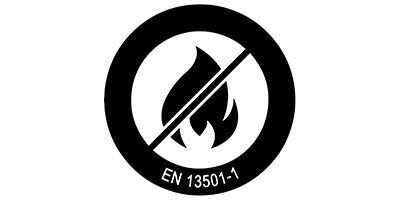 Complies with STANDARD 13501-1: 2018 fire protection standard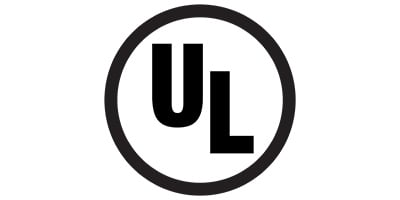 Complies with the flammability safety standard UL 723 -ASTM E84 UL 94 HB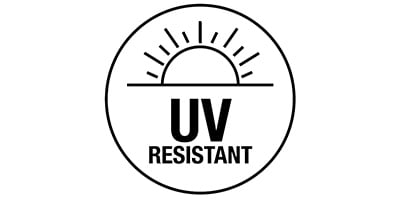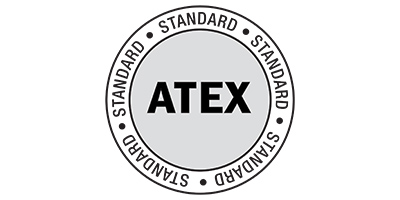 All products comply with the ATEX Directive: 2014/34 / EU Zone 1 & 2 – 21 & 22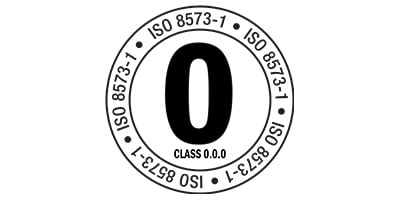 All products conform to ISO 8573:2001 & 2010 Classe 0.0.0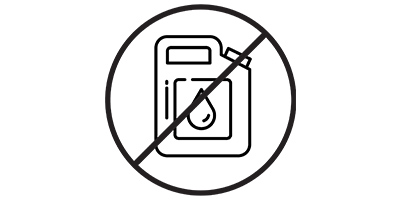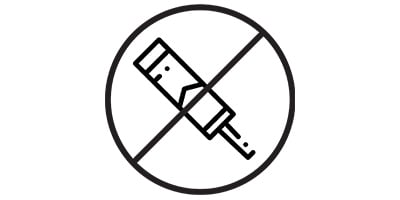 The aluminum tubes comply with the QUALICOAT label, which guarantees the quality of the painting process, the chemicals used, the finish and the resistance of the aluminum tubes.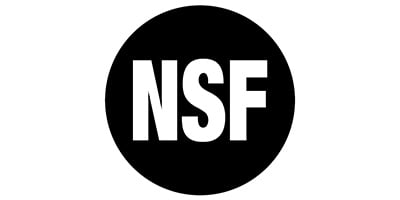 NSF-H1 certified lubricant for the food industry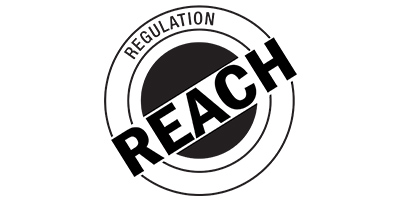 Compliant with REACH regulation EC1907/2006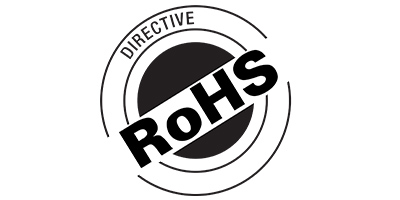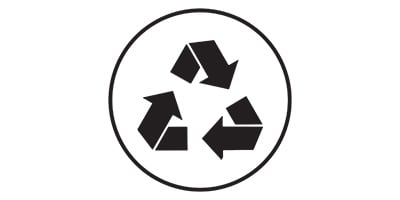 All TOPRING PPS materials are
recyclable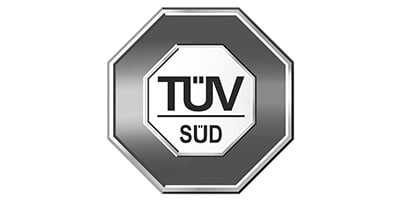 Quality system ISO9001-2015 certified
Technical Specifications
Topring PPS System
Maximum working pressure

16 to 80 mm: 232 PSI (16 BAR)

100 mm: 191 PSI (13 BAR)

Fluids
Compressed air
Vacuum
Inert gases
Nitrogen

Vacuum level

-28.94 in Hg / -0.98 BAR

Burst pressure

16 to 80 mm: Coefficient of 5:1(232 PSI x 5 = 1 160 PSI)

100 mm: Coefficient of 6:1(191 PSI x 5 = 1 160 PSI)

Environment

Materials 100% recyclable

Silicone-free

Oil free

Working temperature

-20 to 80 °C

Resistance to

Corrosion

Harsh environment

Mechanical shocks

Thermal variations

Mineral and synthetic compressor oils

Ultraviolet (UV)
Topring PPS pipes

Materials

EN AW 6063 extruded aluminium alloy

Coating

Electrostatic paint (compliant with RoHS standard)

Color

Blue RAL 5012 (ISO color)

Diameters and lengths

16 mm (4m/13 ft)

20-25-32 mm (4m/13 ft) (5.5m/18 ft)

40-50-63-80 mm (5.5m/18 ft)

100 mm (5.5m/18 ft)

Manufacturing process

Calibrated extrusion

Non-welded

Topring PPS fittings

Materials

100% aluminium body and nut, EN AB 46100

Stainless steel gripping Teeth

NBR seal with Teflon coated treatment

Diameters

16 mm

20-25-32 mm

40-50-63-80 mm

100 mm

Operating pressure graph according to the temperature of the PPS system in comparison with a system of aluminum pipes and plastic fittings

* 100mm pipe and fittings allow maximum pressure up to 191 PSI at temperatures between -20 to 80°C.
These Companies Trust the PPS Compressed Air System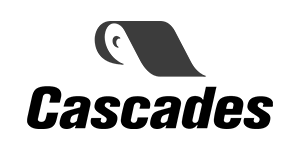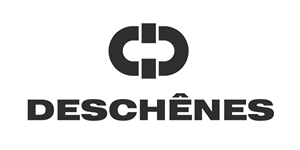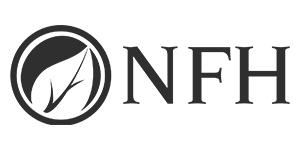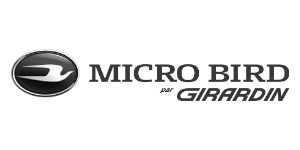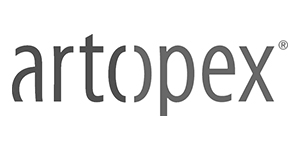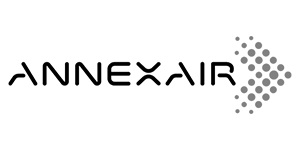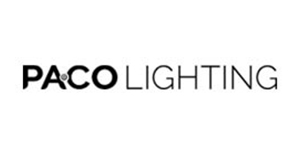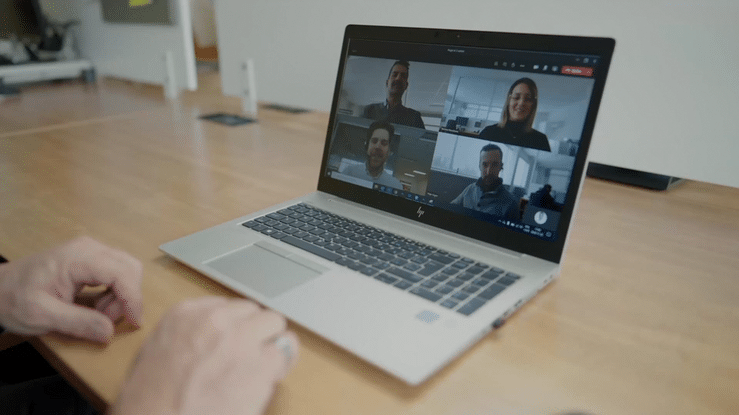 Schedule a Meeting with a Technical Advisor
Our team of technical advisors is available to discuss your project with you and answer your questions.
FAQ
Are the PPS system products under warranty?
All pipes and fittings in the system have a 10-year warranty.
What is the maximum operating temperature and pressure of the Topring PPS system?
In an environment where the temperature is between -20° and 80°C, the maximum operating pressure is 232 PSI (16 BAR).
What are the delivery times?
Topring has a large inventory of parts and delivery times are fast. A dropshipping service is also available.
Do all components of the PPS system have a CRN number?
All fittings, pipes and ball valves have a CRN number for all of Canada.
What tools are needed to install the PPS system?
No specialized machinery is required to install the PPS system. See the Installation section for more information.
Can the PPS pipes be bent or modified to change the right angle?
No, the pipes must retain their original right angle to ensure their strength. Specific parts are available to work around obstacles (deflection pipes, 45° or 90° elbows, Tee unions, etc.).
Who can install a PPS system?
Topring offers all the support needed to find a qualified installer.
Is the PPS system food certified?
The Topring PPS system is in the process of being food certified. For more information, contact a Topring technical advisor.