OUR TEAM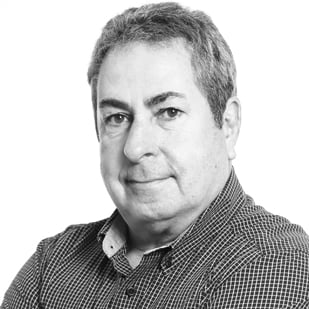 When I think of everything that has been accomplished since the company's inception, I am proud of our accomplishments and the work accomplished by each Topring Team member.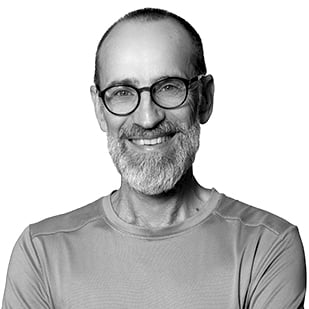 To work as a united team and to live in harmony with the values ​​of the company.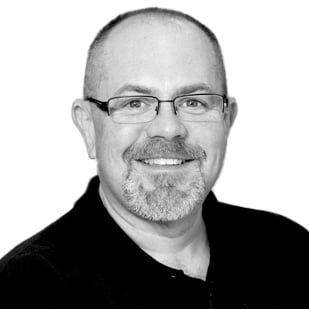 It's vision! Topring does not watch the parade pass, it is the leader of the parade.
It's vision! Topring does not watch the parade pass, it is the leader of the parade.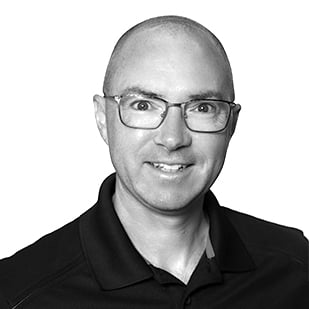 At Topring, we are proud to be part of the solution.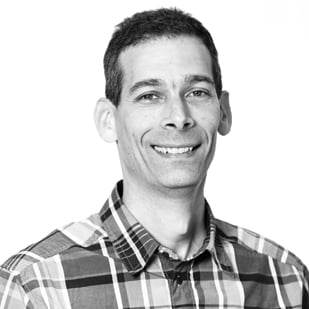 At Topring, we are proud to be part of the solution.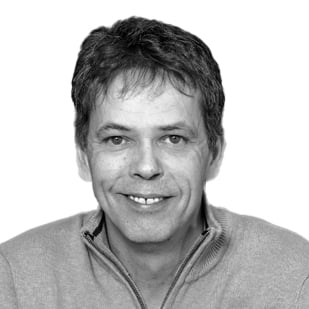 Working with people who have good team spirit (expectations of customer response, customers well served, customers satisfied...).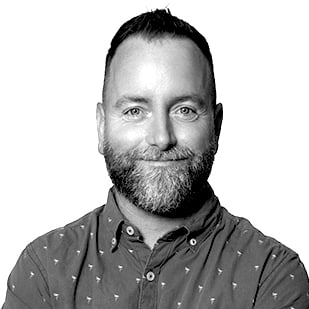 Teamwork, sense of belonging and the professionalism of the employees.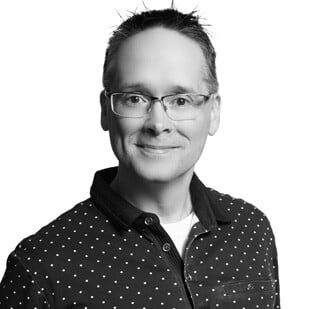 The strength of TOPRING is our team. Together, every day, we are convinced that we can do even better! Quality in mind; Customers at heart!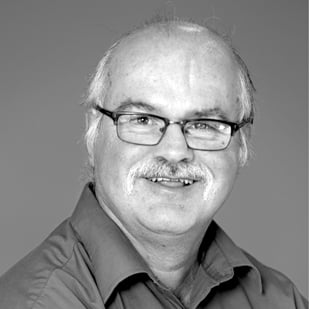 I'm proud to be part of the Topring team!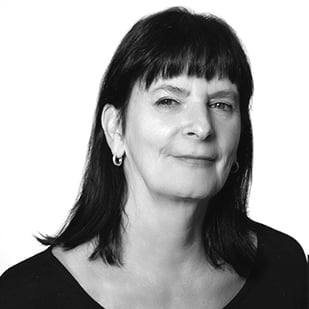 Topring offers an inspiring and motivating environment on a daily basis, in a unique setting that promotes personal as well as collective success. In my job as a graphic designer, it is really an opportunity to have the chance to work in an SME that allows me to accomplish proudly my work.
Employee efficiency and cooperation, a large family, the cleanliness of the factory, a job well-done and humanism.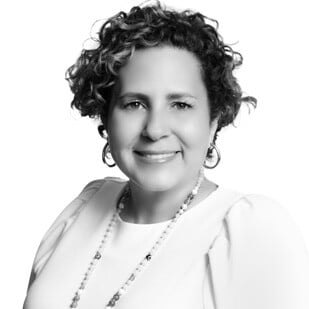 Topring offers me the opportunity to develop the full potential of my team and make it grow in excellence—which also makes me grow!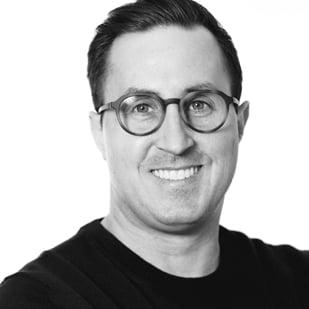 Because it is a modern organization, full of remarkable people that I (re) discover every day, and who offers me the chance to combine an interesting work and family life. Every day there are challenges to be met, and they are exciting!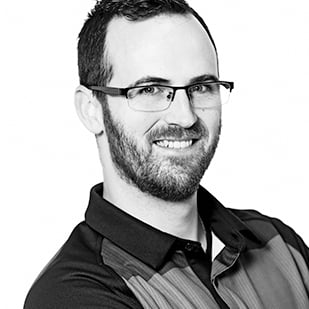 Opportunities for development and growth of professional skills within an efficient and pleasant team.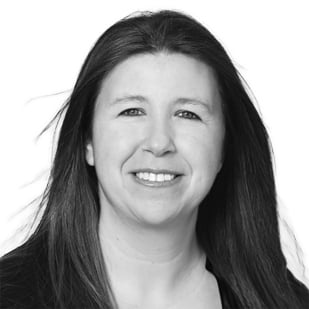 I am proud to work in a clean, avant-garde environment with beautiful values ​​based on respect.
For me Topring is a dynamic, engaging, and beautiful work environment that empowers me to give my best and where I can develop my know-how with outstanding co-workers.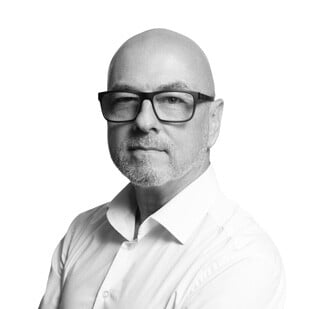 Topring is like a big family where everyone has the success of everyone at heart.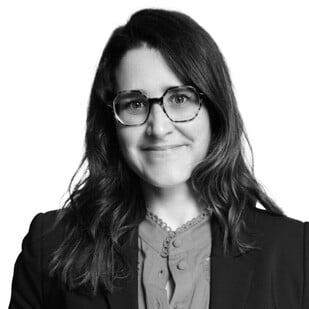 I am proud because it is a stimulating, creative, dynamic and constantly evolving work environment. It is a big family where the feeling of belonging and team spirit makes the work very pleasant. My work allows me to flourish. I feel that my work can make a difference every day.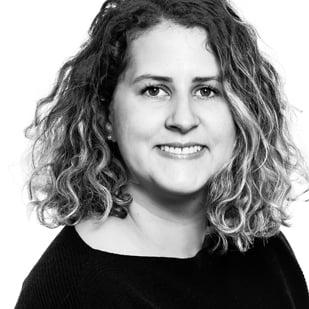 I love Topring for the infinity of creative projects that await me.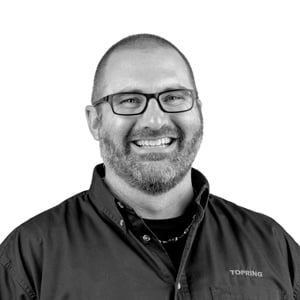 Team spirit and the possibility of personal growth.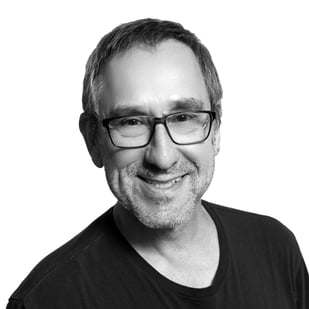 What makes me proud to work at Topring is the family spirit and the professionalism of the people.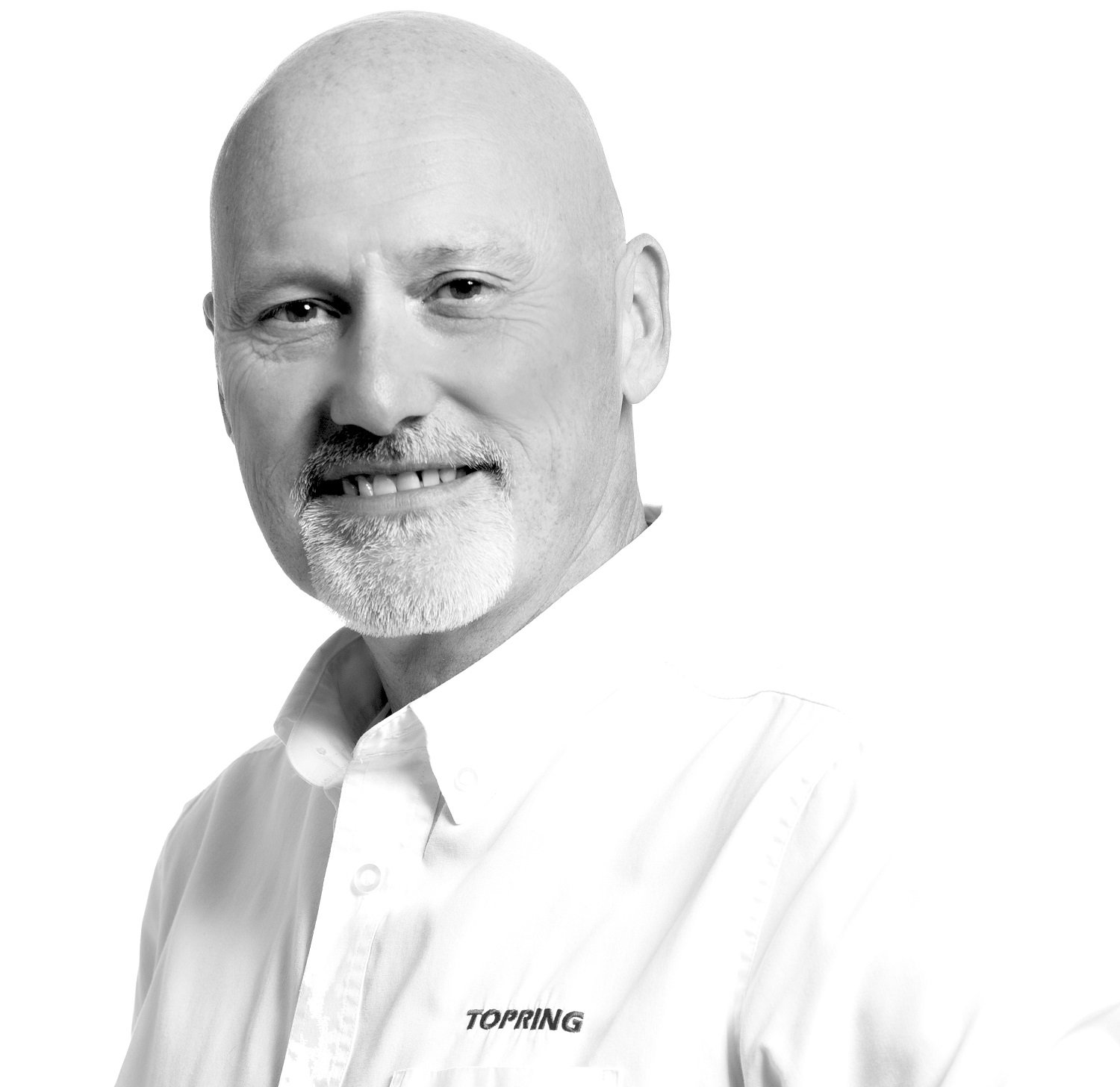 A team based on values which allows for good results from each and every department and a family atmosphere that simplifies communication among us all. Thanks Topring.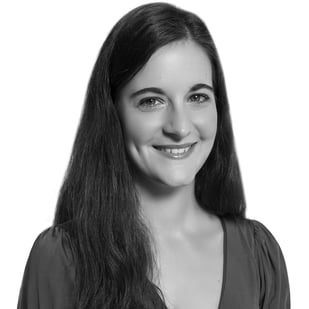 It is a dynamic and innovative Québec company, where team spirit, respect, excellence and balance between family and work are at the heart of the company's values. Managers are very open-minded and easy to approach. The working environment allows one to surpass themselves.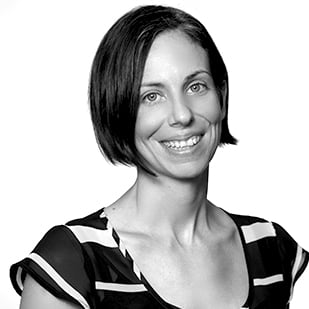 Topring is a company engaged daily in a process of continuous improvement, in a friendly working environment with a great team.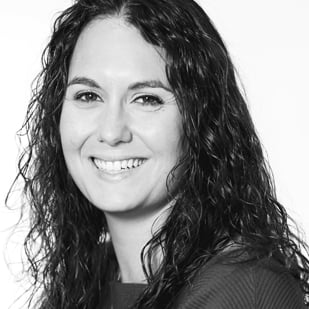 A specialized and professional team that stands by customer experience!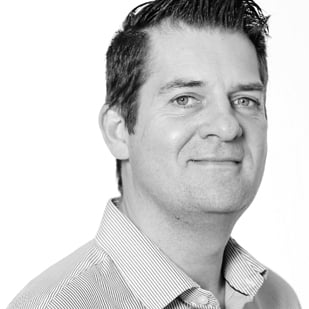 I am very honoured to work for a Quebec manufacturer who cares about the high quality of its products and service and also to work with super talented people who work as a team.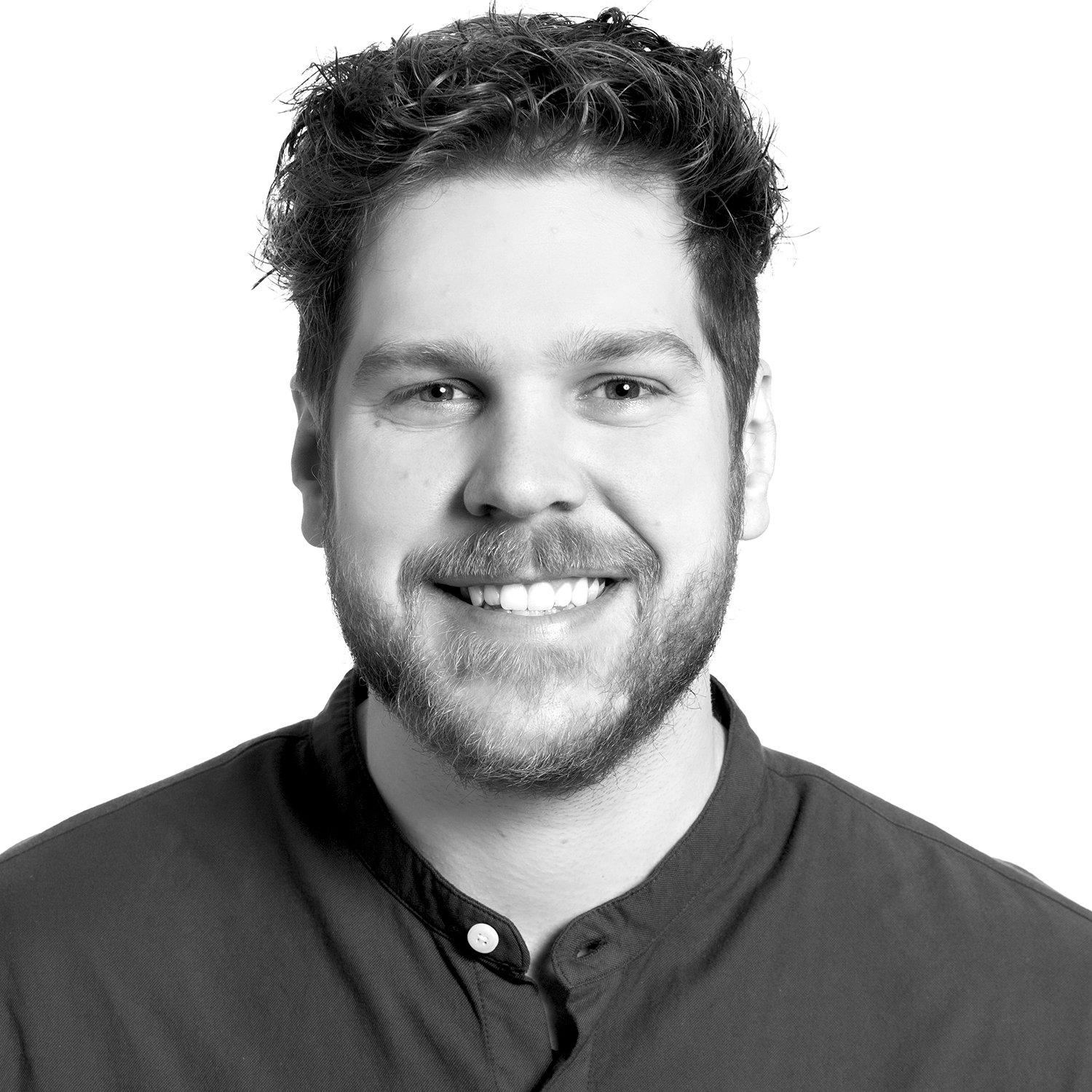 Topring is a company that listens to its employees and builds on their strengths. By providing the tools for our development and fulfillment, Topring brings out the best in us.
Because of the synergy among the departments and the business' growth, I know that I am part of something unique and very special.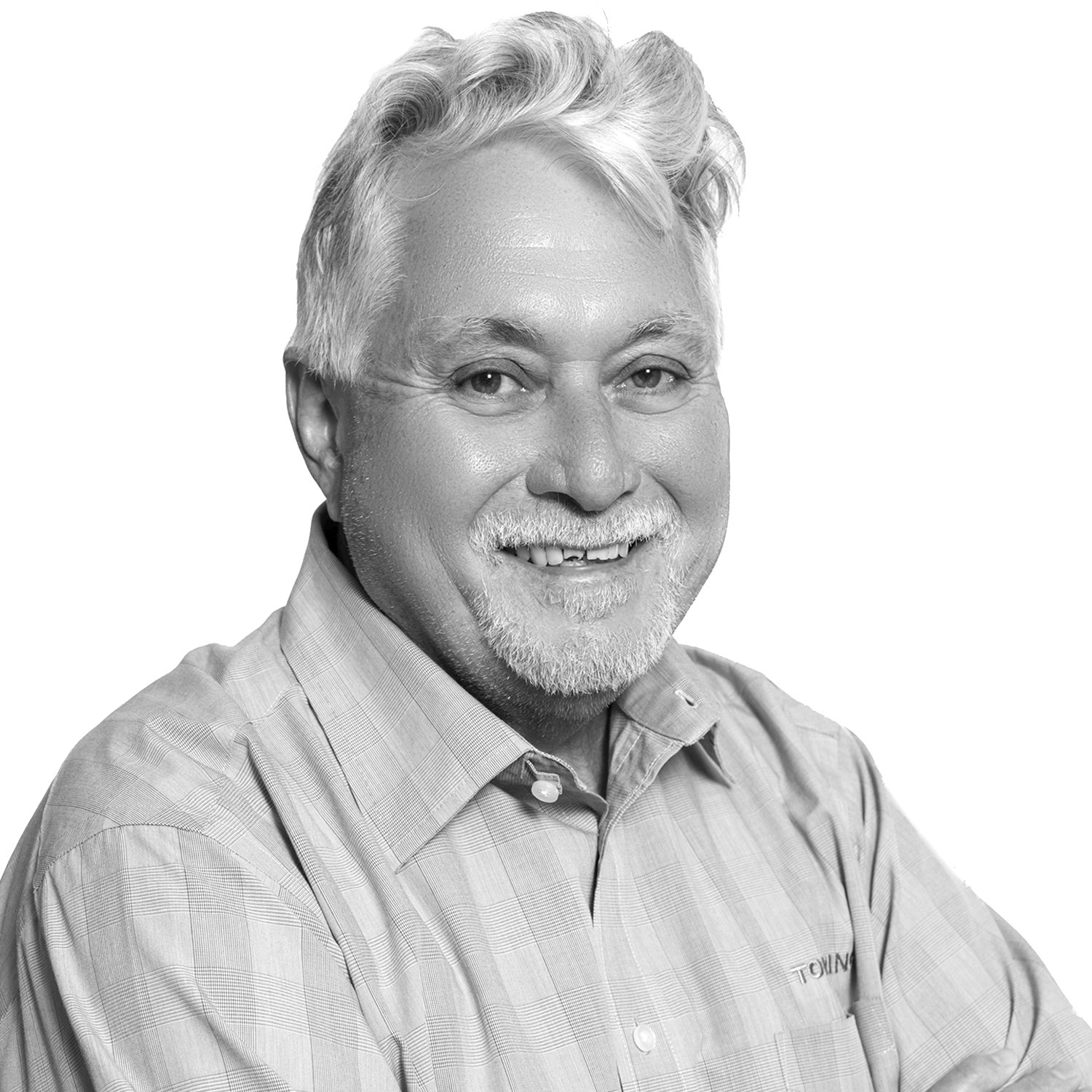 I am proud to be part of the big Topring family, a company that recognizes the talent of each member of its team and who will never sacrifice the quality of its products and service to its loyal customers.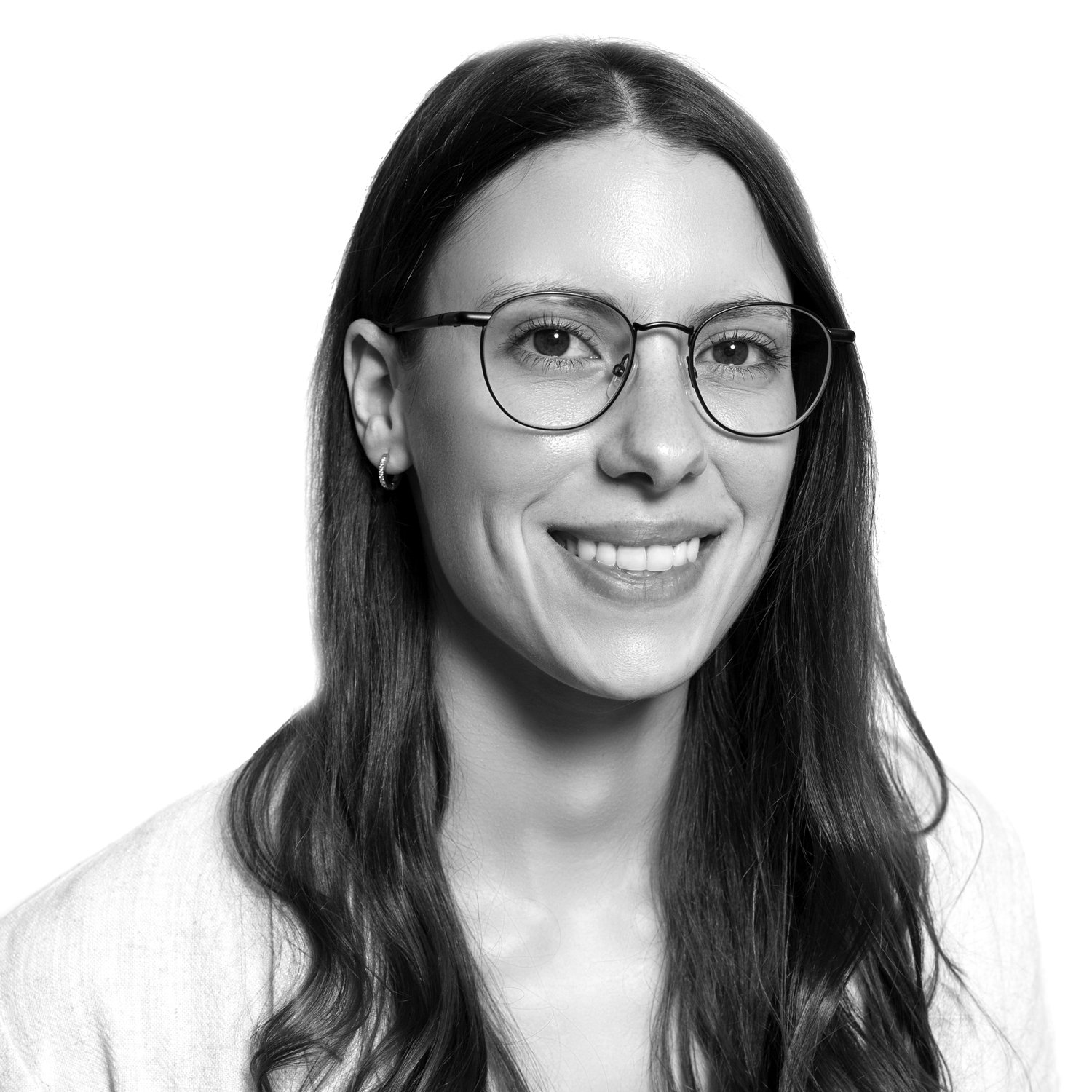 Topring: a stimulating working environment and a performant team. Here, people's strengths are put forward which contributes to the success of great projects as well as to each and everyone's professional and personal development.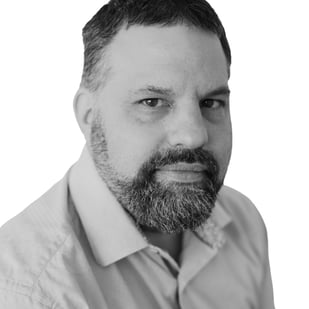 Topring: Tasks, Objectives, Perseverance, Recognition, Incredible, Novelty, Group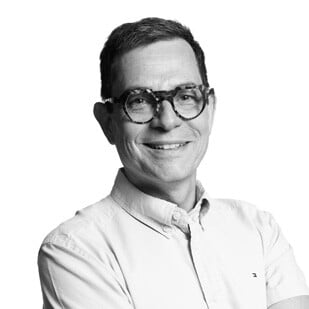 I am proud to be contributing to the development of the Topring team and honored to support our clientele. Let's join forces for our customers!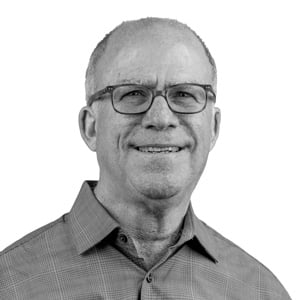 I love the environment at Topring where we all work together to ensure that we are focused on exceeding the customer's expectations and making Topring their brand of choice!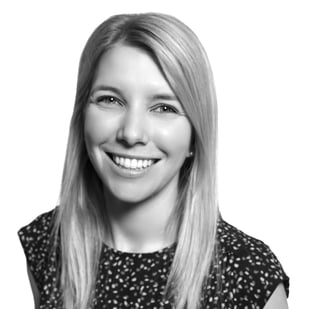 I am proud to be working at Topring where I can give my best, develop my skills, and where I can participate in the success of a company in which the value and colors of each individual member are recognized and put forward! An inviting work environment and a friendly atmosphere. The perfect balance between work and my personal life!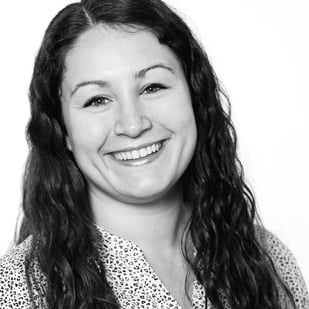 I am proud to be working at Topring, an organization that allows me to thrive both professionally, thanks to a dynamic and excellence-oriented team, and personally with a well-balanced work-life.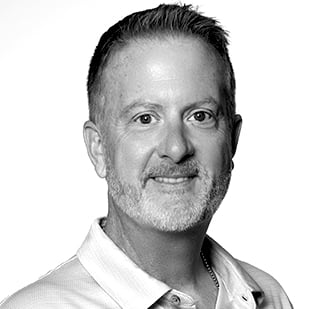 For me, working at Topring is being part of the solution. The cumulation of hard working, passionate people focussed on exceeding customer expectations, being first to market with innovative solutions in our field of expertise. It is also being part of a team dedicated to one another as much as making the brand the first choice among users.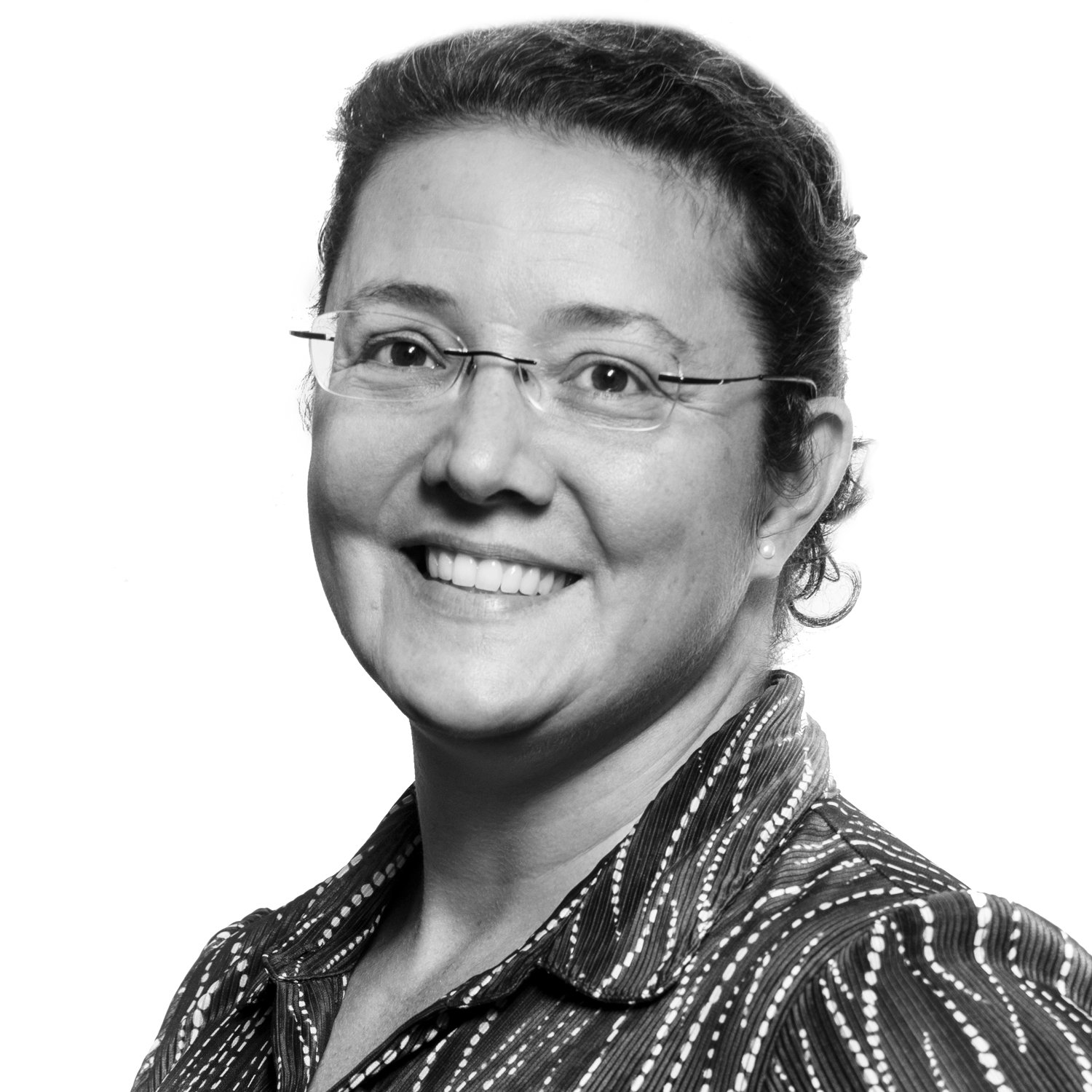 Topring is a stimulating environment, with a solution-oriented team, where you feel supported and valued.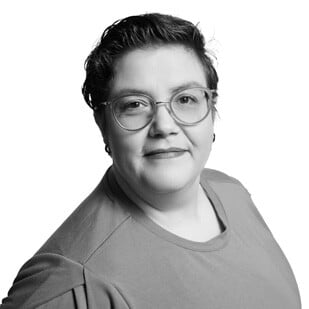 I love working at Topring because the team spirit is so strong that I feel as if I have found a second family, thank you all!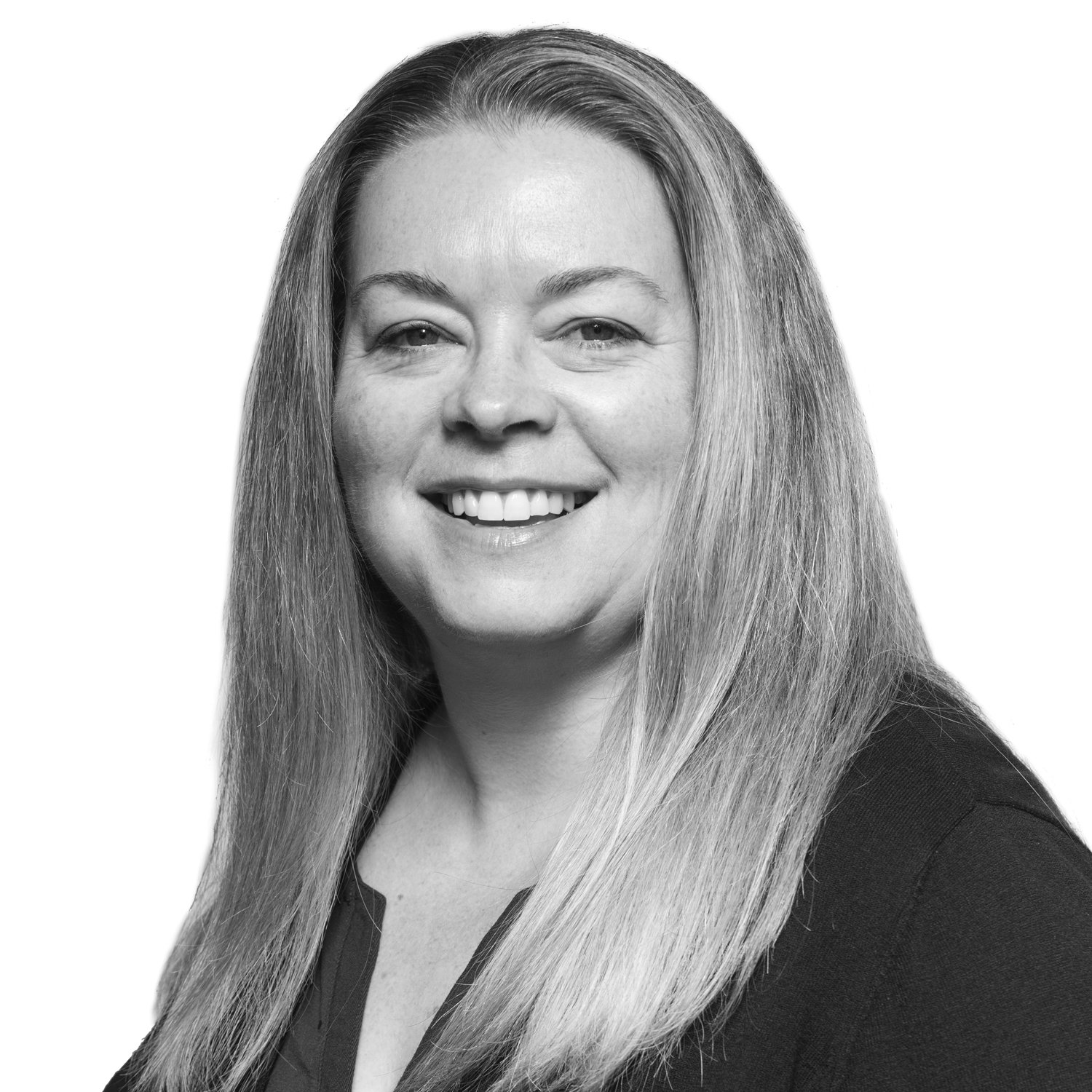 Topring is a welcoming and available team that allows me to develop myself. The well-being of employees is at the heart of the company's priorities. I am proud to be part of this beautiful dynamic team and to contribute to its growth and success!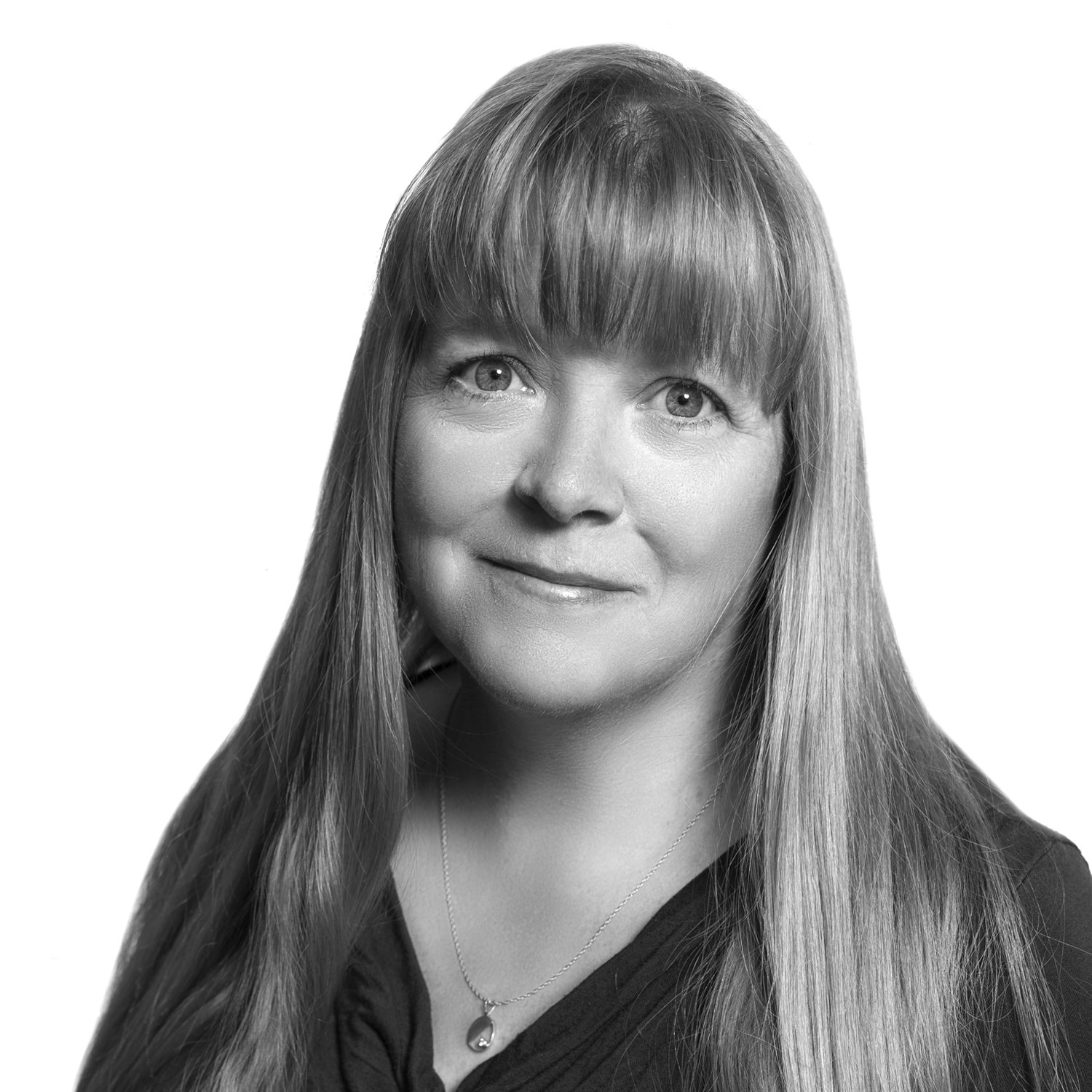 Topring is a team that knows its product! It is humans who help each other and strive for excellence. I am proud to be part of this team.
A human approach based on the idea that investing in your team is the best way to offer an incomparable product and service.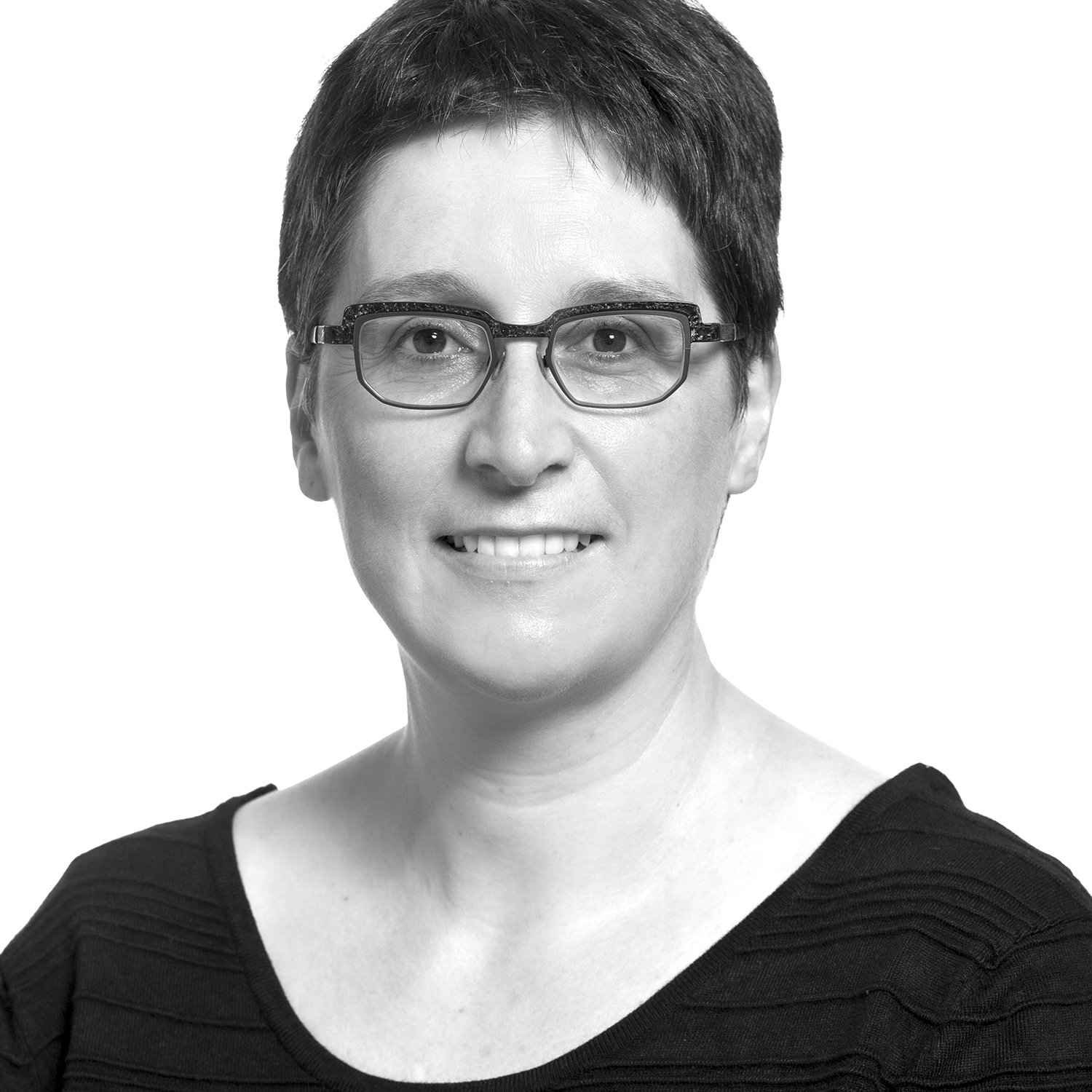 I am honoured to work alongside hardworking and valiant colleagues at Topring.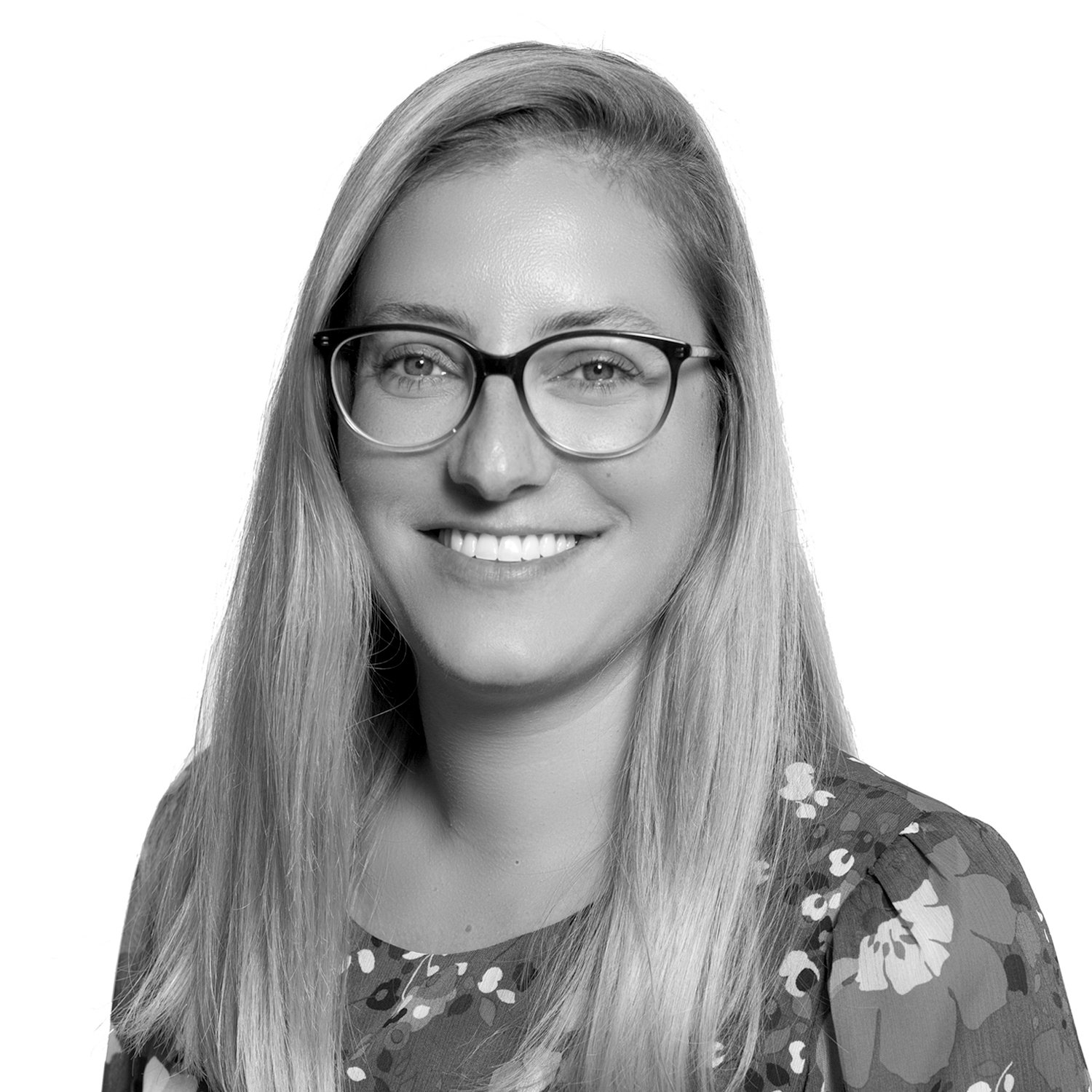 What makes me proud to work at Topring is that I can make a difference for my colleagues by supporting them on a daily basis in their great challenges and by having the feeling of accomplishment when my day ends. The team is incredible and I am blessed to be part of it!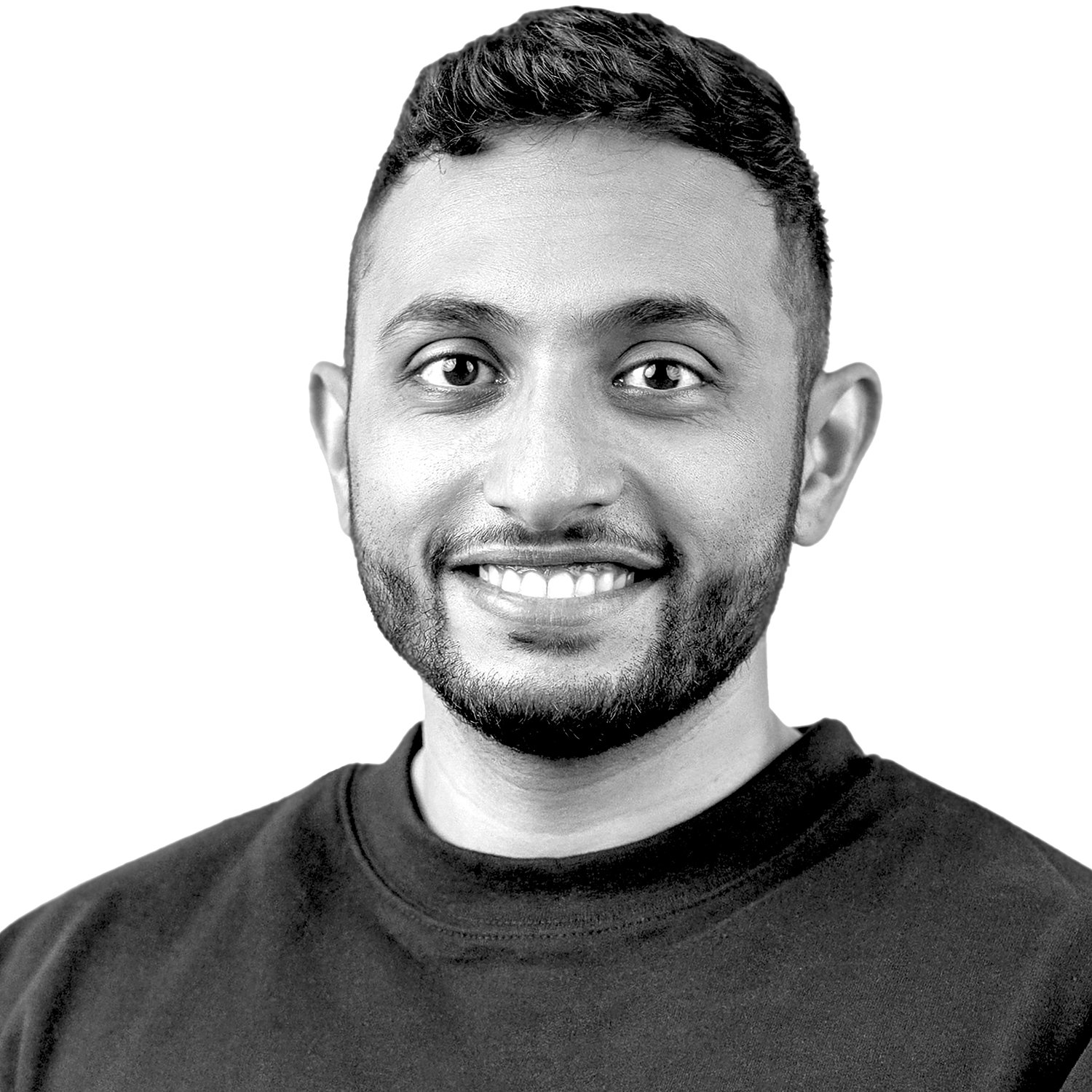 Working for Topring gives me the opportunity to explore both my technical and sales side. The corporate culture is great and promotes work-life balance.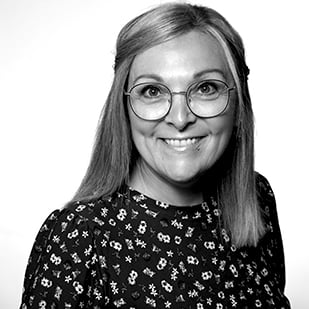 I am proud to be part of the Topring's family, where respect and mutual aid are present in every single days. Thank you for your integrity and your open-mindedness.
What makes me feel good at Topring is having new challenges every day, the interaction between my colleagues and the good working atmosphere!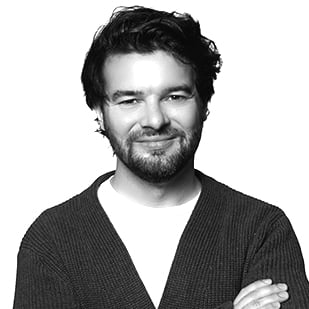 At Topring, we listen to the needs and suggestions of its employees. Result: a talented, creative and united team!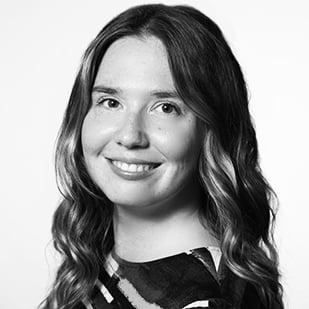 Good humor, teamwork and the ability to learn new things every day to improve my job makes me proud to work at Topring.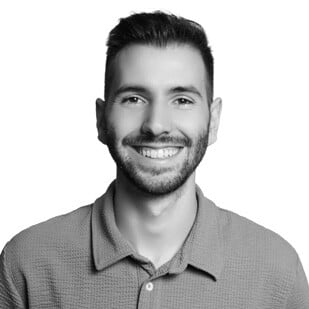 Topring is a university of knowledge with full of employees ready to share their expertise with us.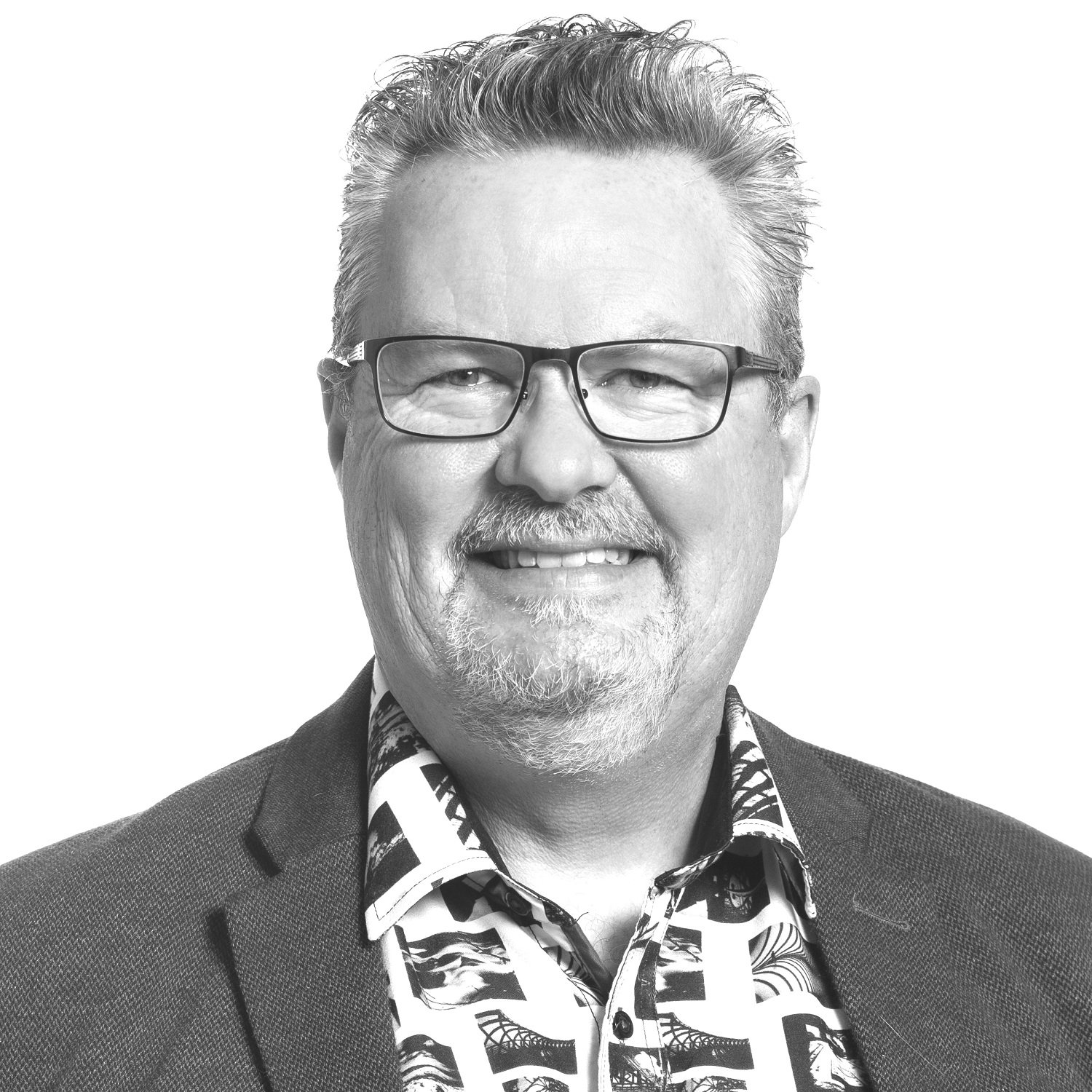 Topring takes care of us. We take care of Topring. We will take care of you.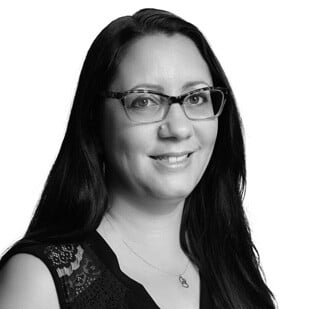 Being part of the Topring family allows me to develop my versatility within a dynamic team. I feel privileged to part of forward-thinking company.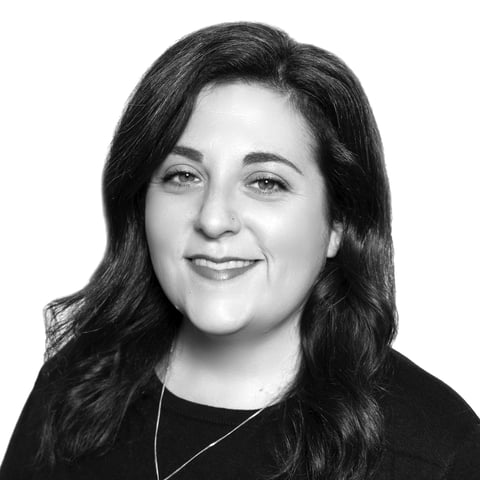 Topring feels like family. It`s culture is progressive and innovative. Where people matter just as much as the goal we are all working towards.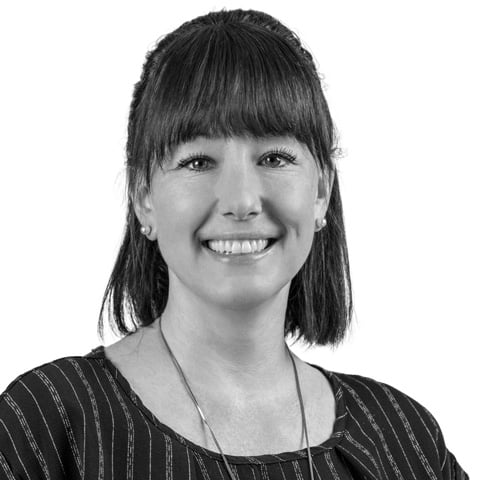 Working at Topring means being surrounded by positive, motivated people who are always available to help and encourage their colleagues. I feel privileged to be part of a great team that cares about the happiness of their employees and customers.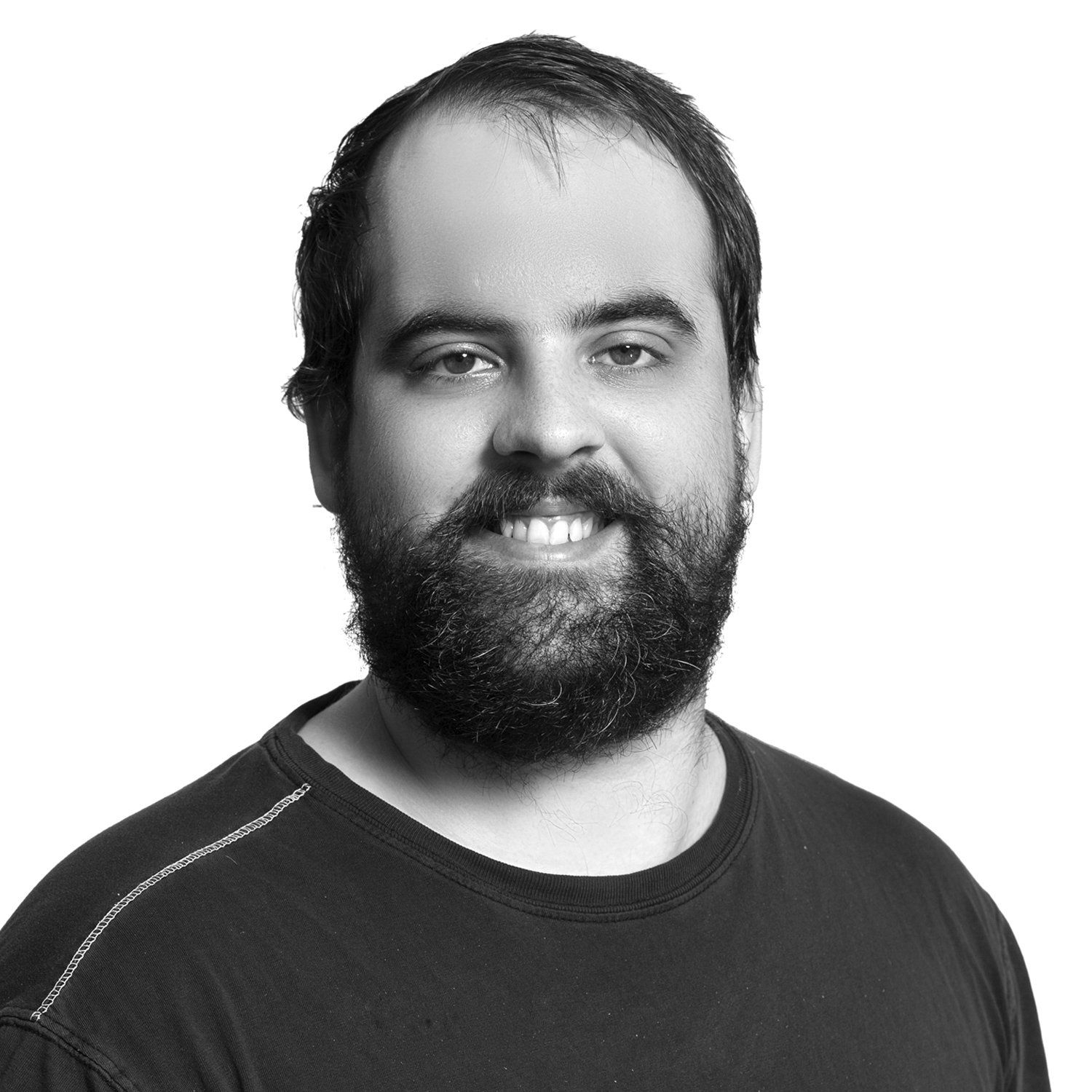 Everyone is happy to come to work, which makes a much more pleasant environment for everyone to do their work.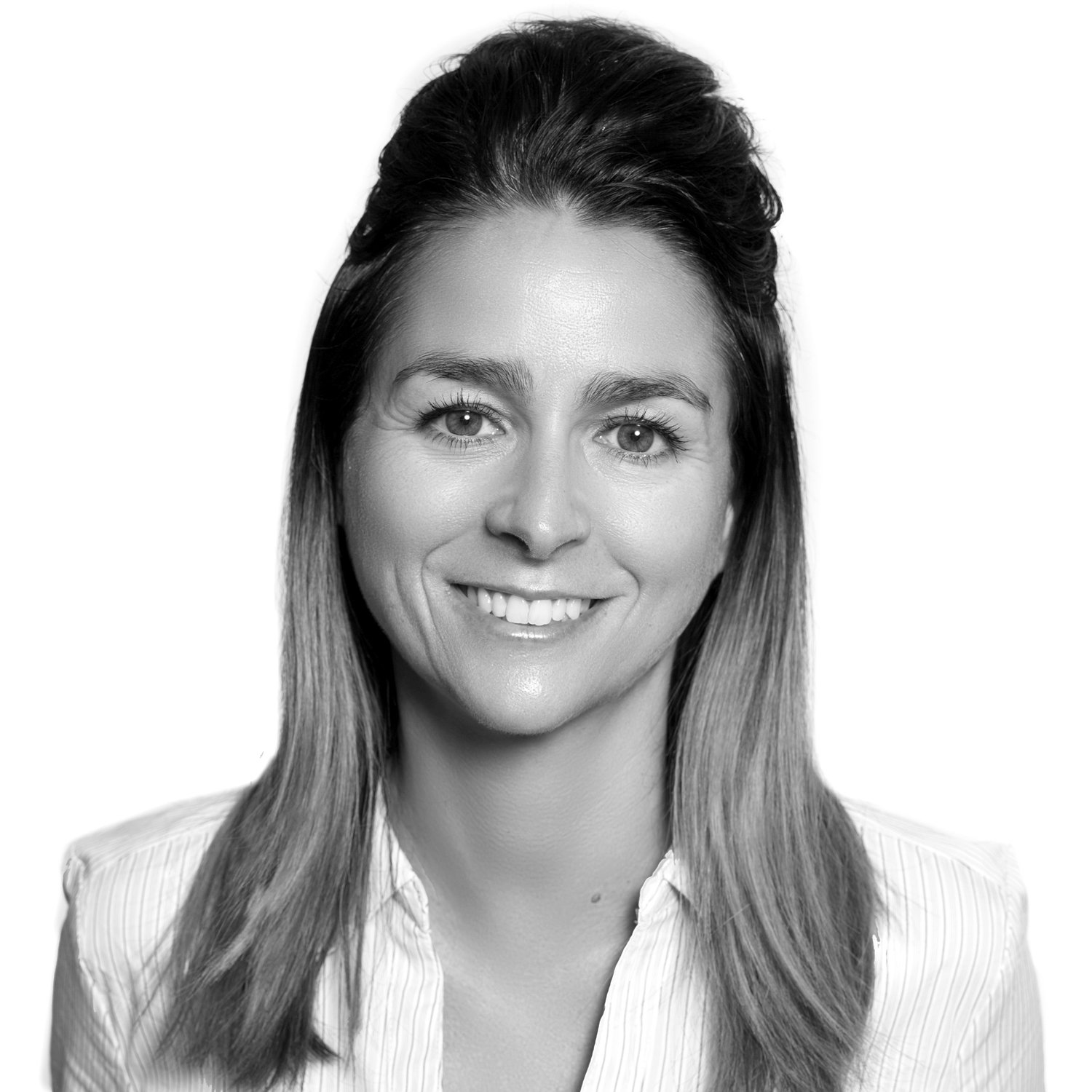 Topring has a WOW corporate structure. Teamwork, caring and listening are 3 great qualities of the company.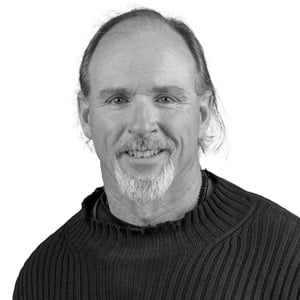 Representing a company that offers quality industry respected products.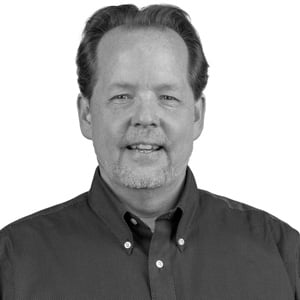 I am proud to be a part of a dynamic team of innovative thinkers that market leading edge product lines. The future growth possibilities are boundless within this organization.