Topring Culture
Our values are what guides each of us daily. They reflect our history, which has been going on for generations. we are proud of our progressive culture founded on collaboration. This is what makes us unique!
Our mission
Make compressed air more accessible through an exceptional experience
We believe that an unparalleled experience begins with a willingness to serve our customers well. This requires taking a fresh look at everything around us and using our creativity to always excel . Together, we are redefining industry standards.

By promoting clean energy, generously sharing our knowledge and cultivating special relationships with our customers, we are focusing our energies where it really matters: Create value at every point of contact with our distributors and users.

We are convinced that the quality of our interactions plays a crucial role in the satisfaction of our business partners.
Our Values
Invest with passion
We put heart into everything we do. This is what allows us to deploy a wealth of ingenuity to constantly improve our know-how. With our talent and our will, we carry out projects that make us proud and accomplished.
Progress Together
We strive for excellence because we know that each of our actions contributes to collective success. Everyone works together to find solutions to the most complex projects. We know that we can rely on our colleagues to grow.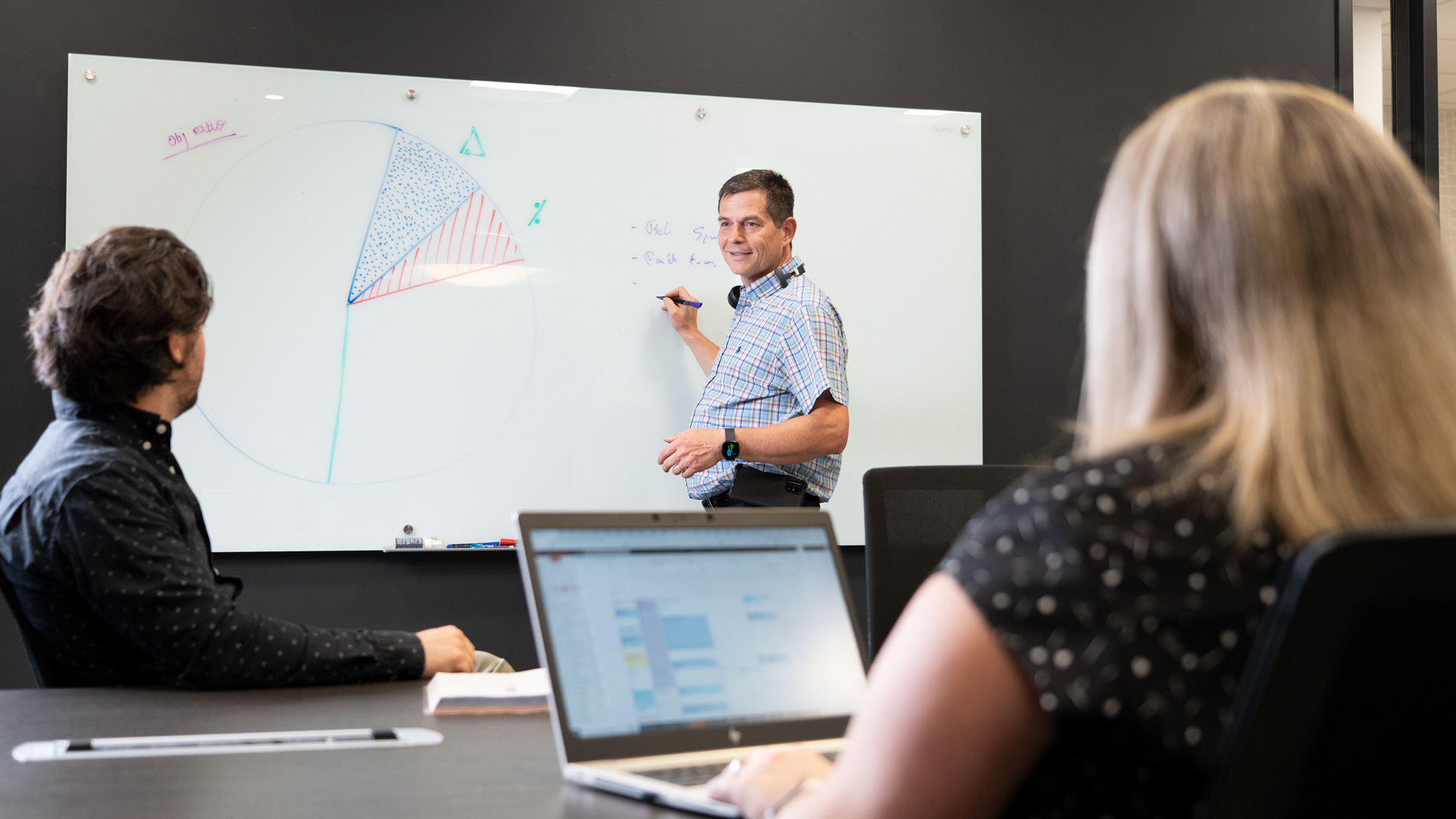 Evolve Everyday
We recognize from the outset; we like to be well organized because it makes our work easier and lightens our mental load.
We also love people who think outside of the box and find better ways of working : exploring new avenues, taking initiatives, sharing new ideas… we give you the latitude needed to innovate and create value for our clients and our team.
Cultivate Curiosity
We believe that making compressed air more accessible starts with our employees who are knowledgeable about our products and business process. To support our team, we offer in-house training and tools that are as essential for us as for our customers!
Knowledge sharing is second nature. There will always be a colleague willing to share his or her expertise and knowledge to benefit others. It's our way of making sure we achieve greater cohesion within the company.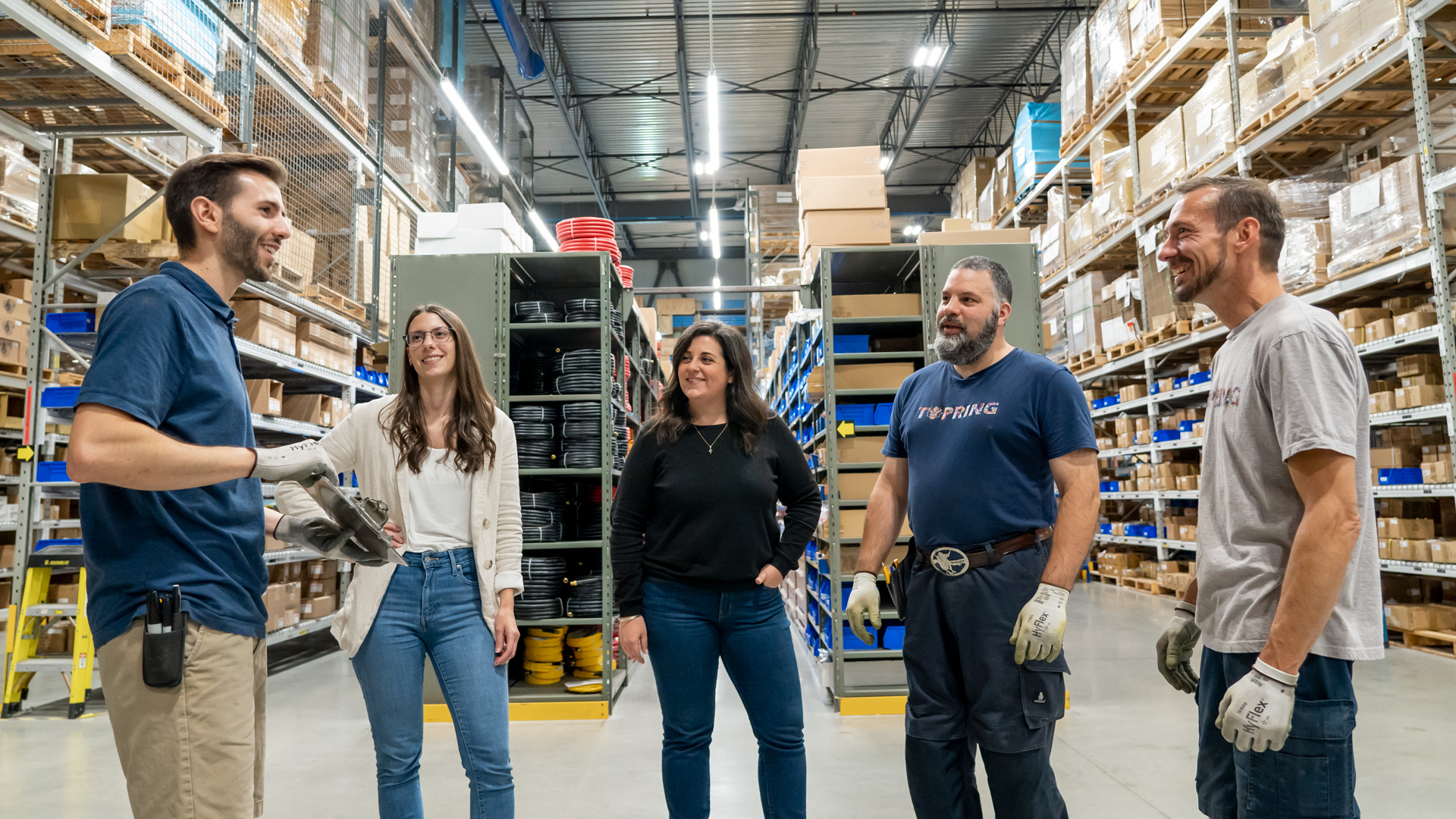 All Different and All Equal
We are one great team. We believe that the contribution of each one of us is important regardless of the department you work in, you will be valued and heard with respect and dignity.
At Topring, executives and managers are present, accessible and involved in our daily lives. Communication with them is therefore easy and encouraged.